4th Annual "Shop with the Sheriff Event 2022"
11/21/2022
Sheriff Goodin and Staff are EXCITED about the fourth (4th) annual "Shop with the Sheriff Event for 2022"
Scott County-On 12-16-2022, Sheriff Jerry Goodin and staff will once again host the "Shop with the Sheriff Event" scheduled for December 16th, 2022. The event benefits less fortunate families and children of Scott County practically, but the spirit of giving and sharing is the benefit experienced by all who participate and/or donate to the cause. Sheriff's Deputies and support staff gather the children at a designated location and transport them to the Walmart Supercenter in Scottsburg (a Shop with the Sheriff Event business partner) where clothes, toys, and necessities are purchased for each child participating. Once the shopping concludes, the children are treated to a catered meal with Sheriff Goodin and the Sheriff's Office escorts...a tummy-filling conclusion to a wonderful day!
Other partners we would like to mention who have joined us with this year's event are the Scottsburg Walmart Supercenter, the Scottsburg Dollar General Store (where customers can purchase hygiene items for donation to the children), and the Centra Credit Union. It needs to be stressed that "every single penny donated goes to the children". This year, the goal is to spend a minimum of $325.00 per child so, WE NEED YOUR HELP!
If you would like to donate or if you have questions about the event, please call the Scott County Sheriff's Office at (812) 752-8400. Additionally, donation boxes will be placed throughout the community at various businesses and Centra Credit Union will be accepting donations by mail or in person. Furthermore, the Scott County Sheriff's Office will be sending out letters to various businesses and contributors from years past seeking help again this year. Please, if you are able, help us ensure these children have a "Merry Christmas"...as always, we are here in service to you, our neighbors...have a blessed Thanksgiving and Merry Christmas to all!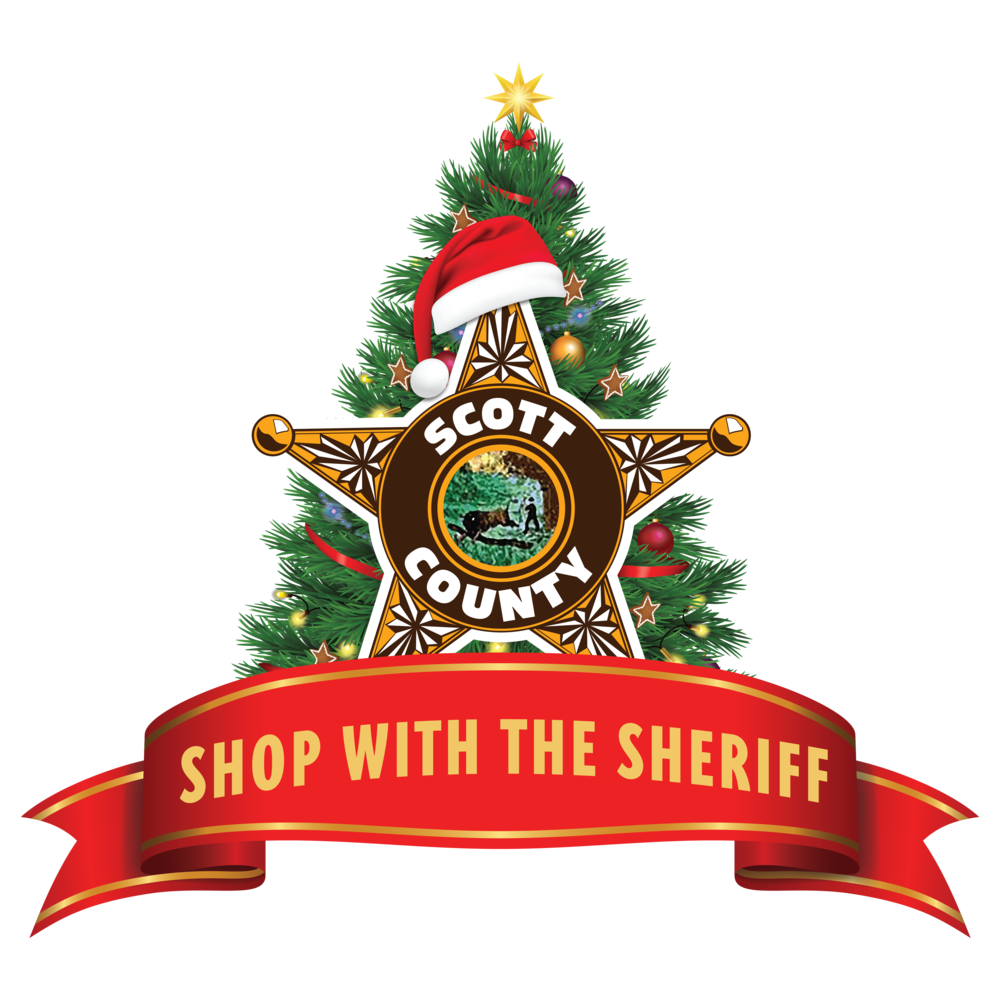 -30-
Dawson