Scott County Sheriff's Deputies make more Arrests
08/22/2022
Scott County Sheriff's Deputies Remain Vigilant - More Arrest Made after Poor Choices by Offenders
Scott County-Arrests continue to be made by Scott County Sheriff's Deputies as the push continues in the quest to make Scott County the safest place to live in America.
The following arrests were made on August 17th;
Gabe Hartwell, 55 of Scottsburg, IN was arrested on an out of County warrant (Jennings County).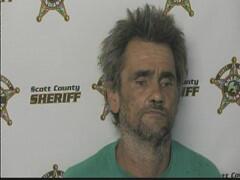 Joshua Gilbertson, 35 of Madison, IN was arrested on a Warrant for Failure to Appear for Resisting Law Enforcement.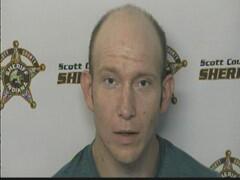 On August 18th, William Swartling, 50 of Scottsburg, IN was arrested for Public Intoxication, Disorderly Conduct and Resisting Law Enforcement.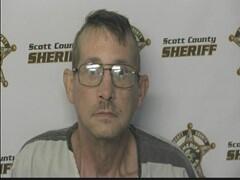 NOTE: Not only are Deputies arresting the offenders on the street, our Deputy Jailers are offering services and classes to our inmates. These services and classes provide a path for our inmates to get clean while simultaneously receiving much-needed job skills training, their high school equivalency diploma, substance abuse treatment, spiritual involvement with numerous church groups, and association with peer support groups such as Thrive. We want to partner with all citizens of Scott County...if you have information to provide that would assist the Scott County Sheriff's Office in making our community safer, please call 812-752-5550. You can remain anonymous...together, we are making a difference.
-30-
Dawson
Contact Sheriff Jerry Goodin at Scott County Sheriff's Office (812)752-8400.
All subjects are innocent until proven guilty in a court of law.