Silver Alert Declared by the Scott County Sheriff's Office
06/26/2022
Silver Alert Declared by the Scott County Sheriffs' Office - Seeks Publics Help in Finding Missing 16 Year Old from Scott County
Scott-The Scott County Sheriff's Office has declared a Statewide Silver Alert seeking the whereabouts of 16 year old Marley Richie, a white female who is 5'4" tall, weighs approximately 135 pounds and has brown hair and brown eyes. Marley Richie was last seen on 6-25-2022 at approximately 9:30pm, wearing a white tank top and blue checkered pajama pants. There is reason to believe Marley Richie is in extreme danger and may require medical assistance. The nationwide effort will continue until Marley Richie is found...Sheriff Goodin advised the following..."Please, if anyone knows the whereabouts of Marley Richie, I plead for you to please give us a call so we can bring her home. Marley...if you see this release, please reach out to us or any law enforcement agency so we can help you and your family...our primary goal is to see you home, nothing else".
Anyone knowing the whereabouts of Marley Richie is encouraged to contact the Scott County Sheriff's Office at 812-752-5550. You can remain anonymous.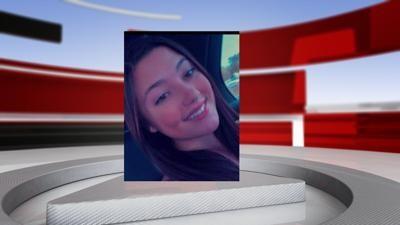 Marley Richey
-30-
Dawson
Contact Sheriff Jerry Goodin at Scott County Sheriff's Office (812)752-5550.