Scott County Sheriff's K-9 Busy Serving Scott County
02/14/2022
Scott County Sheriff's K-9 Busy Serving Scott County
Scott County-Scott County Sheriff First Sergeant Charlie Morgan and K-9 Officer Karma have been quite busy as the quest to make Scott County the safest place to live in America presses on. One of Sheriff Goodin's main priorities is working together with other law enforcement agencies and the community. It is a proven methodology that is making the difference, with First Sergeant Morgan and K-9 Karma aiding in the arrest of persons this past weekend found to be involved in illegal drugs. All three of these arrests came after First Sergeant Morgan and Karma were requested by Indiana State Police and Scottsburg City Police Officers, requiring K-9 Karma's nose to find drugs concealed outside the view of officers. After positive drug alerts by Karma, officers located the drugs and took the offenders into custody. Sheriff Goodin stated..."I am extremely pleased to see First Sergeant Morgan and K-9 Karma assisting all law enforcement agencies as they do what they do so well...by working together and sharing resources. Furthermore, this methodology is a critical element in the success of law enforcement today".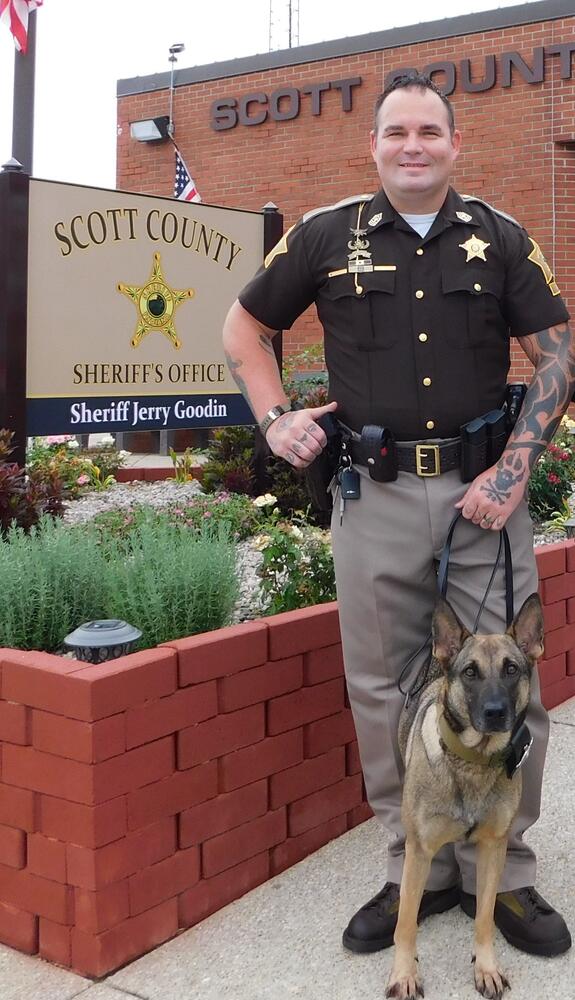 (Other arrest by Sheriff's Deputies)
On 2-10-2022 at approximately 12:22pm, Katrina Wilson, 38, of Hanover Indiana was arrested by Scott County Sheriff's Deputies for Failure to Appear.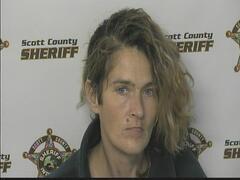 On 2-11-2022 at approximately 4:06pm, Jeremiah Hardin, 42, of Austin, Indiana was arrested by Scott County Sheriff's Deputies for a Court Order - Probation Violation.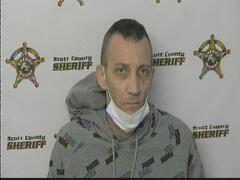 NOTE: If you have information to provide that would assist the Scott County Sheriff's Office making our community safer, please call 812-752-5550. You can remain anonymous...together, we are making a difference.
-30-
Dawson
Contact Sheriff Jerry Goodin at Scott County Sheriff's Office (812)752-8400.
All subjects are innocent until proven guilty in a court of law.