More Arrests by Scott County Sheriff's Deputies
01/06/2022
More Arrests by Scott County Sheriff's Deputies
Scott County-The following arrests were recently made by Scott County Sheriff's Deputies as the push continues in the quest to make Scott County the safest place to live in America;
On January 4th, Sally Stepp, 48 of Scottsburg IN was arrested on a Warrant for Fraud as well as new charges of Possession of Methamphetamine and Possession of Paraphernalia.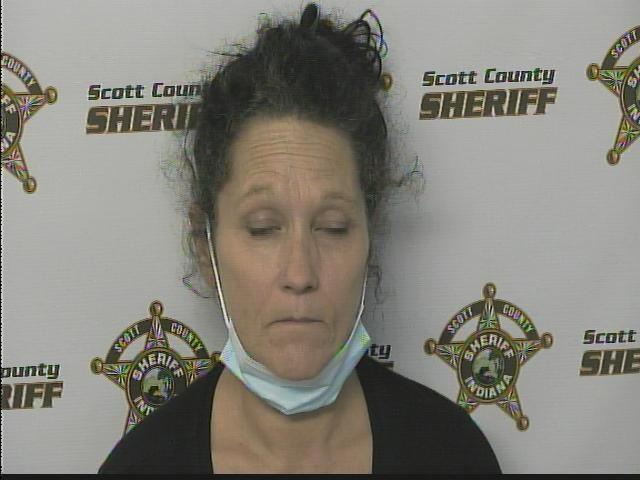 On January 5th, Logan Roger, 24 of Brownstown IN was arrested on a warrant for Counterfeiting, Forgery, and Application Fraud.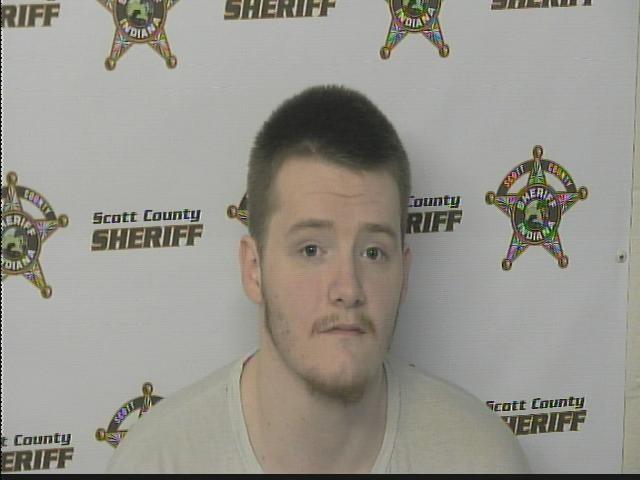 On January 6th, Nathaniel Prosser, 37 of Walnut Cove, NC was arrested on a warrant for Possession of Methamphetamine.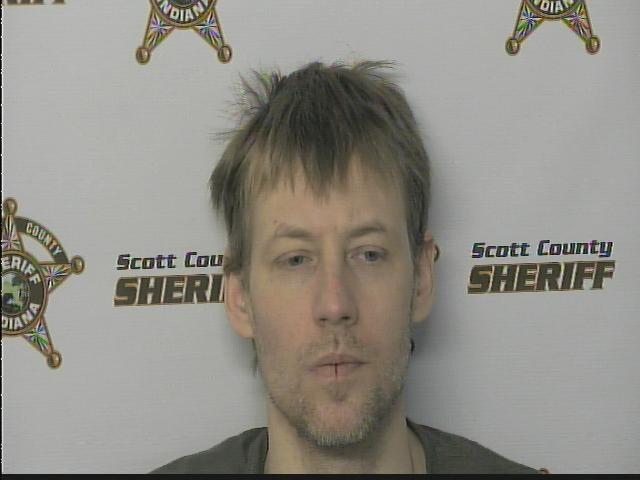 NOTE: Sheriff Goodin again stresses this to the citizens of Scott County; "this is our home...we will protect our home. Together, we are making Scott County the safest county in America". If you have information to provide that would assist the Scott County Sheriff's Office making our community safer, please call 812-752-5550. You can remain anonymous...together, we are making a difference.
-30-
Dawson
Contact Sheriff Jerry Goodin at Scott County Sheriff's Office (812)752-8400.
All subjects are innocent until proven guilty in a court of law.