Investigation leads to More Arrests
11/11/2021
Investigation by Scott County Sheriff's Office in Jefferson County Leads to Recovered Stolen Vehicle, Two Subjects Wanted on Warrants and Twenty Grams of Methamphetamine that will stay out of Scott County
(Other Recent Arrests Also Listed)
Scott County-Yesterday afternoon, the Scott County Sheriff's Office was contacted by Scott County Community Corrections requesting assistance in locating Abigail Jackson, 36 of Lexington, IN. She was wanted on a Warrant for Escape from Community Corrections out of Scott County. Lt. Detective John Hartman was assigned the case and was able to locate Abigail Jackson in Madison, IN.
Lt. Detective Hartman, along with Deputies from the Jefferson County Sheriff's Office who assisted went to 319 Jefferson Street in Madison where Abigail Jackson was located and took her into custody without incident. While taking Abigail Jackson into custody, deputies also located Jonathan Levi Evans, 33, from State Road #356 in Lexington, IN, who was also wanted out of Scott County for Battery Involving Injury, (Two Counts), Criminal Mischief, (Three Counts), Intimidation and Fleeing Law Enforcement. Jonathan Levi Evans was located sitting outside of a residence in a red Jeep waiting on Abigail Jackson. It was discovered through the continued investigation that Jonathan Levi Evans was in a stolen vehicle, (Red Jeep Wrangler). While processing the stolen Jeep, Detective Hartman located a secret compartment under the hood containing twenty grams of Methamphetamine.
Abigail Jackson and Jonathan Levi Evans were transported back to Scott County regarding their arrest warrants and additional charges were filed on Jonathan Levi Evans through Jefferson County, IN regarding the Possession of Methamphetamine and Auto Theft.
Photos of the arrested are attached with a photo of the located Methamphetamine.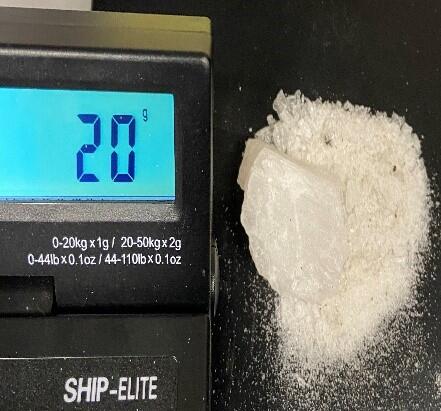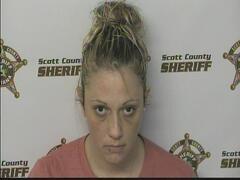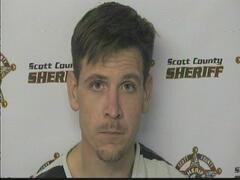 (Other Recent Arrests)
On November 6th, Deputy Skylar Thompson Arrested Austin Durham, 45 of Austin, IN on a Monroe County, IN Warrant.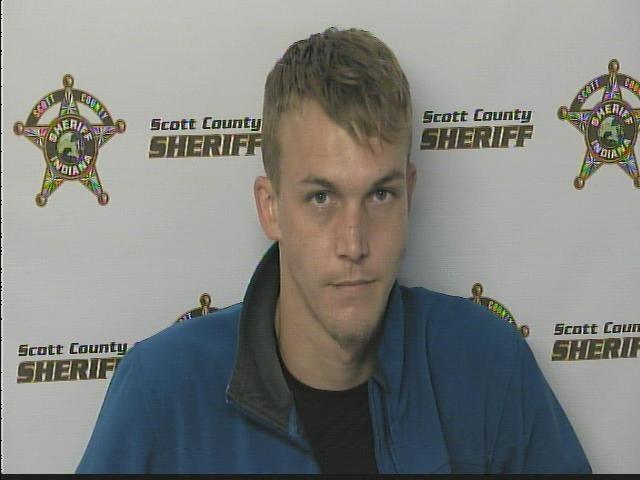 On November 6th Deputy William Morris Arrested Irvan Banks, 37 of Underwood, IN on a Warrant for Failure to Appear.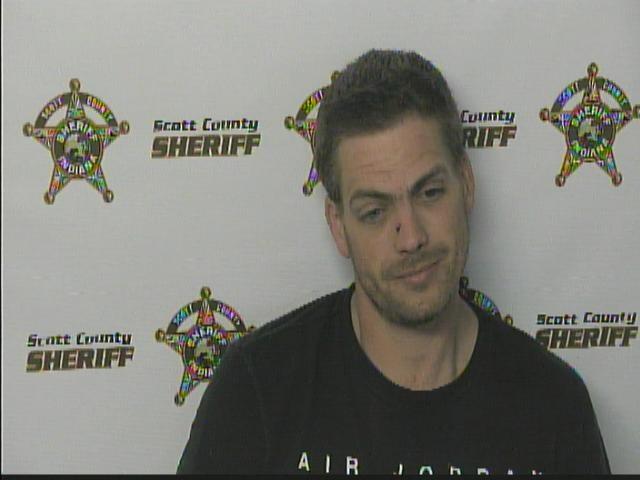 On November 6th Deputy William Morris Arrested Tyler Blackwell, 32 of Clarksville, IN for Possession of Methamphetamine.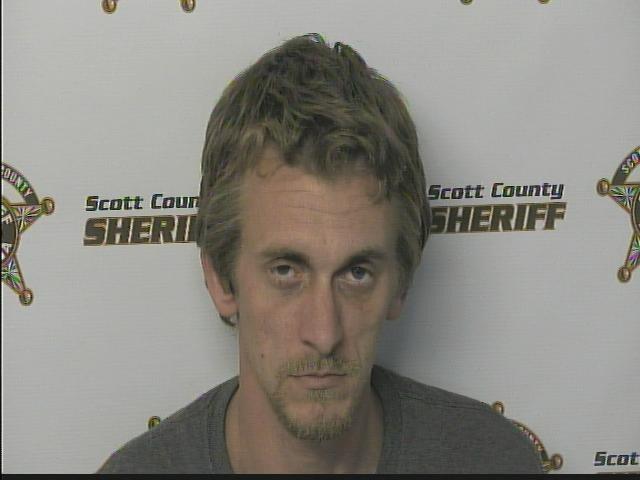 On November 6th Deputy Skylar Thompson Arrested Patricia Fields, 29 of Deputy, IN for Auto Theft.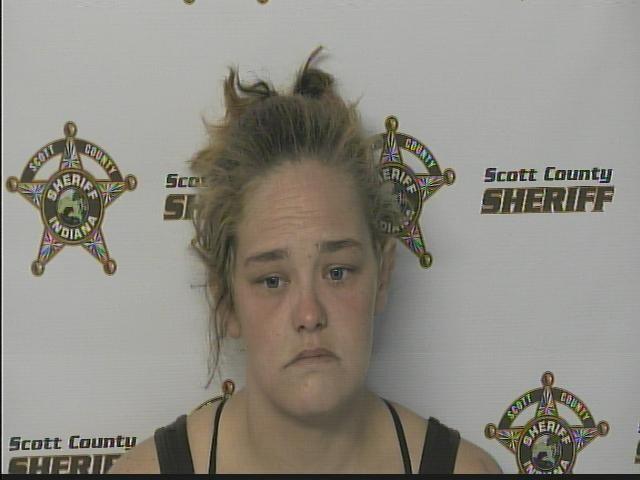 -30-
Goodin
All Arrested Subjects are Innocent until Proven Guilty in a Court of Law.