Recent Arrests by Sheriff's Deputies
10/22/2021
Recent Arrests by Sheriff's Deputies
Scott County- On October 21st, Detective Sergeant Jacklyn Shofner arrested Gilbert Sizemore Jr., 24, of Scottsburg IN for Sexual Misconduct with a Minor, (Two Counts). The arrest was the result of an investigation that began in late September after a report to sheriff's deputies of alleged misconduct.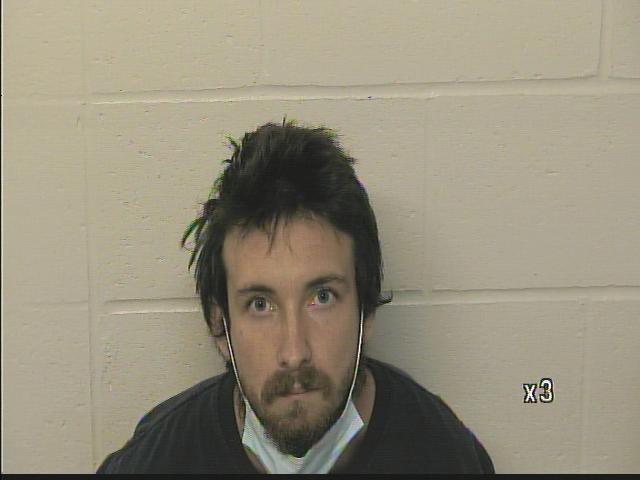 On October 21st Deputy Kacey Reschar arrested Brent Bernham, 32, of Scottsburg IN for Habitual Traffic Violator.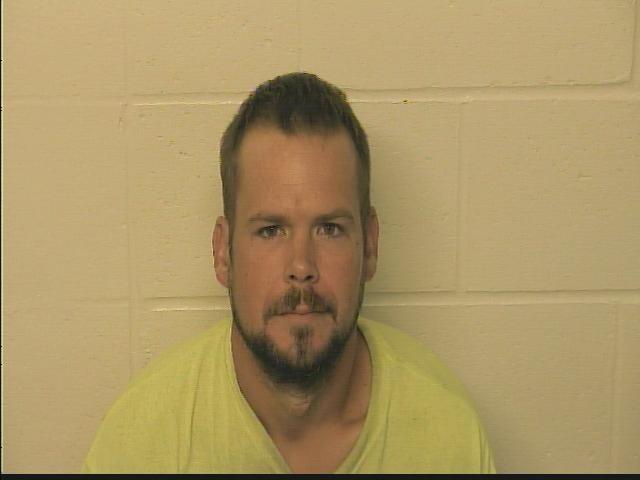 -30-
Goodin All Arrested Subjects are Innocent until Proven Guilty in a Court of Law.