Recent Arrests by Sheriff's Deputies
10/18/2021
Recent Arrests by Sheriff's Deputies Involving
Drugs, Alcohol, Battery and Trespass
Scott County- On October 16th at 10:23 Deputy Josh Hammond arrested Alan Craig, 62 of Lexington IN for Criminal Trespass.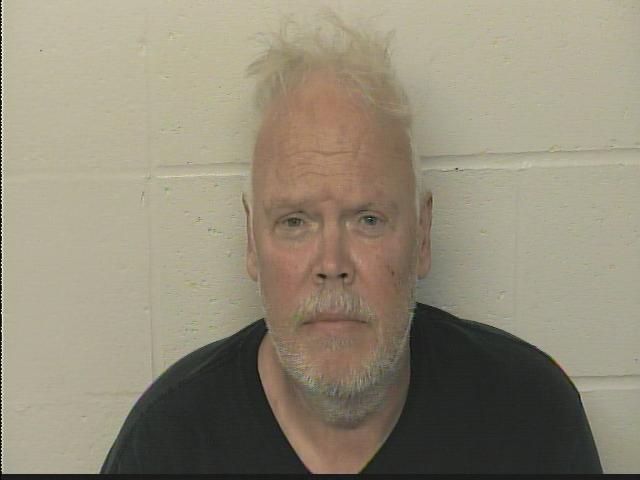 On October 16th @ 23:18 Deputy William Morris arrested Poppy Brown, 33 of Jasper IN for Public Intoxication, Resisting Law Enforcement, Disorderly Conduct, Battery resulting in Bodily Injury to Public Safety Official, Battery - No injury; Victim is Public Safety Official x 3.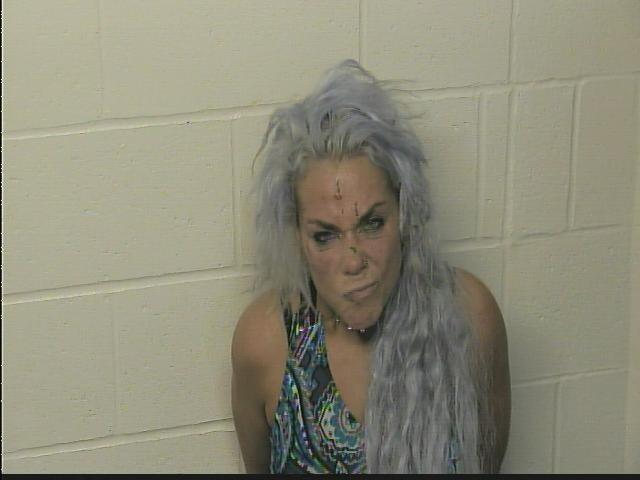 On October 17th @ 03:26 Deputy Kacey Reschar arrested Kurt Heath, 27 of Lexington IN for Resisting Law Enforcement- Uses vehicle or Draws or Uses Deadly Weapon, Possession of Cocaine or Scheduled I or II Narcotic Drug at Least 5gr. - LT 10gr, Driving While Suspended (Prior) Possession of Paraphernalia and Unlawful Possession of a Syringe.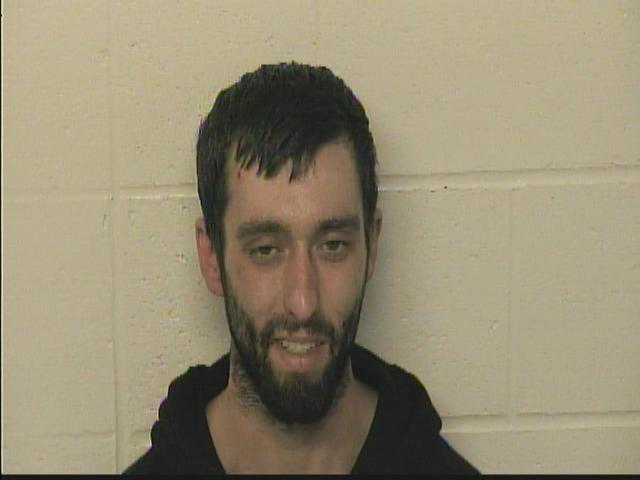 On October 17th @ 22:12 Deputy Kacey Reschar arrested Vanessa Watson, 31 of Underwood IN for Operating While Intoxicated, Operating While Intoxicated Refusal, Operating While Intoxicated Endangering, Neglect of a Dependent X 2, Public Intoxication
On October 18th @ 03:11 Deputy William Morris arrested David White,40 of Austin IN for Possession of Cocaine or Scheduled I or II Narcotic Drug and Visiting a Common Nuisance.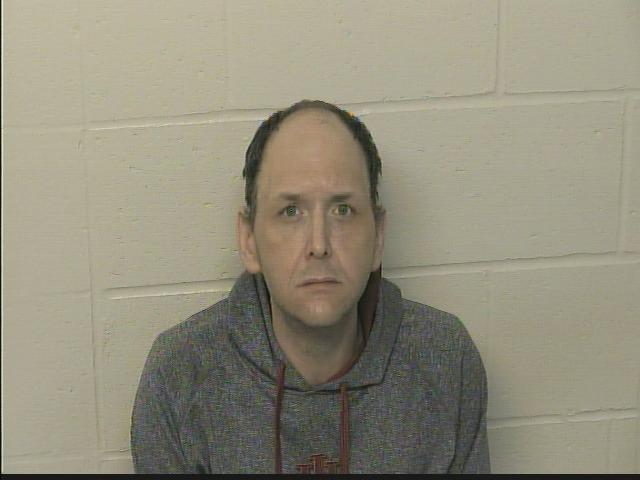 -30-
Goodin
All Arrested Subjects are Innocent until Proven Guilty in a Court of Law.