This morning arrests
10/01/2021
This Mornings Arrests
Shortly after midnight this morning, First Sergeant Johnny Coomer arrested Jessica Skirvin, 39 from Madison, IN for Operating while Intoxicated Refusal. The arrest was the result of deputies responding to a call for a reckless driver on State Road #356 near Lexington.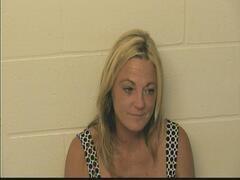 This morning Around 6:00 am, Joseph Creech, 43 from Harrison County, IN was arrested after deputies received a call about a suspicious vehicle on Bogardus Road. Deputies were able to locate the vehicle and First Sergeant Johnny Coomer arrested the driver, Joseph Creech for Possession of Methamphetamine, Maintaining a Common Nuisance, Possession or Use of a Legend Drug and Possession of a Schedule I, II, III or IV Controlled Substance.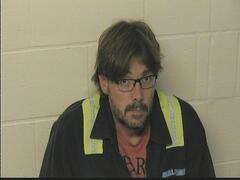 Both of the arrested were incarcerated at the Scott County Jail.
-30-
Goodin