Recent Arrests by the Scott County Sheriff's Office
05/03/2021
Scott County Sheriff's Office
Sheriff Jerry Goodin
News Release
111 South First Street Date 05/03/2021
Scottsburg, Indiana 47170
Immediate Release
Recent Arrests by the Scott County Sheriff's Office
Scott County-On April 30, 2021, Deputy Eric Balingit responded to a local business in Lexington for a report of theft. Upon arrival an investigation led to the arrest of Abigail Jackson, 35, of Lexington for Theft, Less Than $750.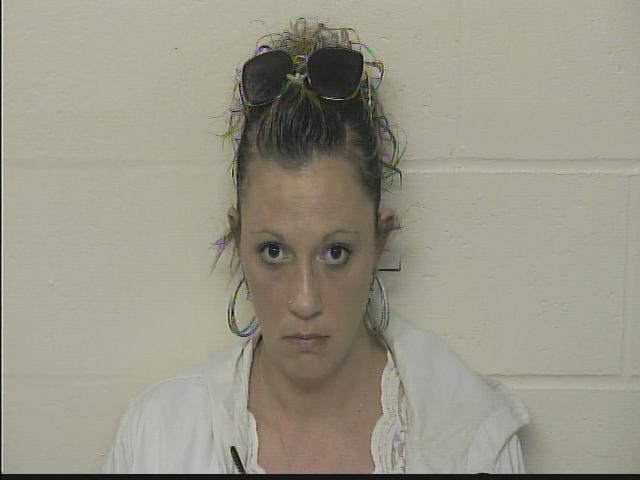 On May 1, 2021, Deputy John Hartman went to an address in rural Scott County in an attempt to serve an outstanding arrest warrant. Upon arrival Katherine Bowman, 44, of Scottsburg was arrested on two outstanding arrest warrants for Failure to Appear.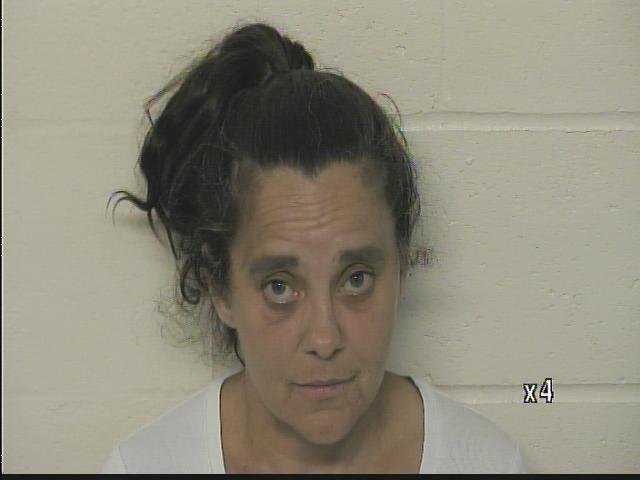 On May 2, 2021, Corporal Johnney Coomer and Deputy Skylar Thompson conducted a traffic stop in Austin. An investigation led to the arrest of Farris Ryan, 29, of Trafalgar, IN, for Auto Theft.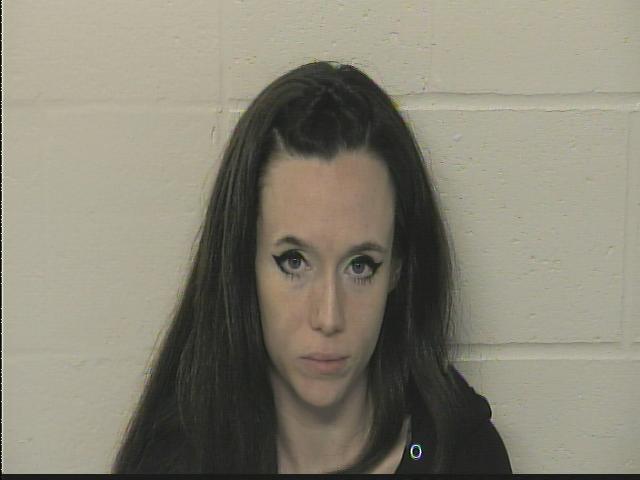 -30-
Johnson
Contact Sheriff Jerry Goodin at Scott County Sheriff's Office (812)752-8400
All suspects are innocent until proven guilty in a court of law.