Recent Arrests by the Scott County Sheriff's Office
04/30/2021
Scott County Sheriff's Office
Sheriff Jerry Goodin
News Release
111 South First Street Date 04/30/2021
Scottsburg, Indiana 47170
Immediate Release
Recent Arrests by the Scott County Sheriff's Office
Scott County-On April 29, 2021, Deputies Josh Juliot and Jessica Dickey and Major Joe Guarneri responded to a motor vehicle accident in rural Scott County. Upon arrival an investigation led to the arrest of Patricia Keith for Possession of Methamphetamine, Possession of Marijuana, Possession of Paraphernalia and Maintaining a Common Nuisance.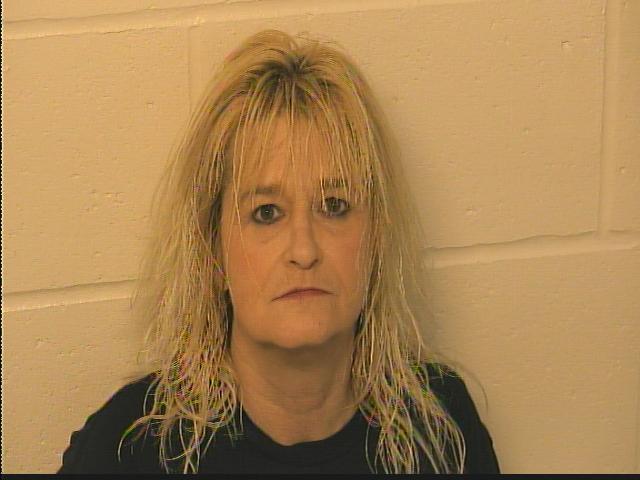 On April 30, 2021, Deputy Skylar Thompson attempted to conduct a traffic stop in Austin. As Deputy Thompson attempted to make the stop the driver of the vehicle refused to pull over and a short pursuit occurred. Shortly thereafter the vehicle stopped and the driver was taken into custody, David Barrett, 46, of Austin was arrested for Resisting Law Enforcement Using a Vehicle, Reckless Driving, Criminal Confinement Using a Vehicle and Counterfeiting/Forgery.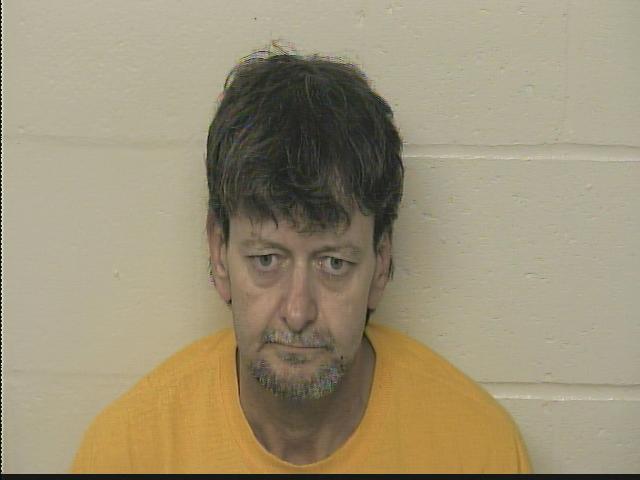 -30-
Johnson
Contact Sheriff Jerry Goodin at Scott County Sheriff's Office (812)752-8400
All suspects are innocent until proven guilty in a court of law.