Recent Arrests by the Scott County Sheriff's Office
04/19/2021
Scott County Sheriff's Office
Sheriff Jerry Goodin
News Release
111 South First Street Date 04/19/2021
Scottsburg, Indiana 47170
Immediate Release
Recent Arrests by the Scott County Sheriff's Office
Scott County-On April 15, 2021, Deputy William Morris met with a Floyd County Police Officer in reference to the service of an outstanding arrest warrant. Brandon Ulery, 29, of New Albany, IN, was arrested and transported to the Scott County Jail for two different Bench Warrants.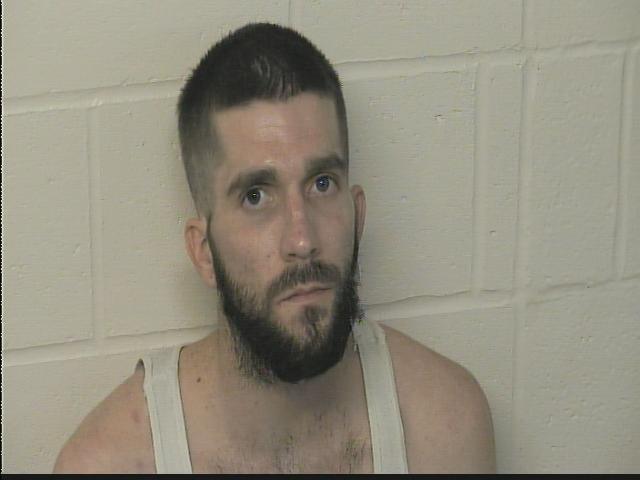 On April 16, 2021, Corporal Johnney Coomer conducted a traffic stop in rural Scott County. As a result of an investigation Dennis Stoner, 35, of Otisco, IN, was arrested and charged with Possession of a Schedule I, II, III or IV Controlled Substance, Possession of Cocaine or a Schedule I or II Narcotic Drug At Least 5 Grams but less than 10 Grams, Possession of Marijuana, Maintaining a Common Nuisance, Possession of Paraphernalia and Trafficking with an Inmate. Corporal Coomer was assisted by Deputy Skylar Thompson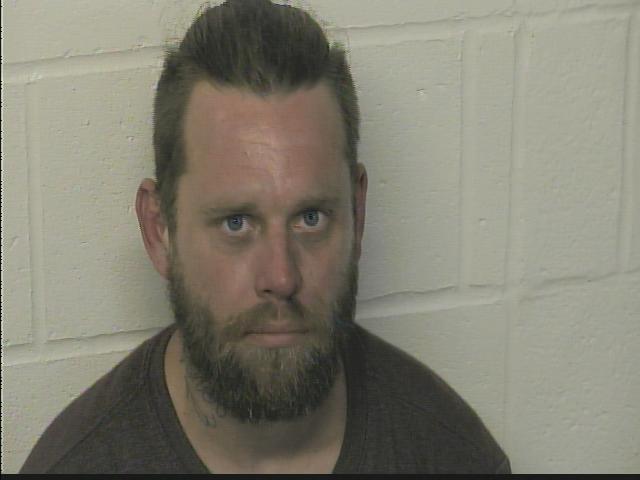 On April 18, 2021, Corporal Johnney Coomer and Deputy Skylar Thompson responded to a motorcycle accident in rural Scott County. Upon arrival an investigation led to the arrest of Jeffery Clay, 47, of Austin for Operating While Intoxicated Endangering a Person, Operating While Intoxicated and Operator Never Licensed.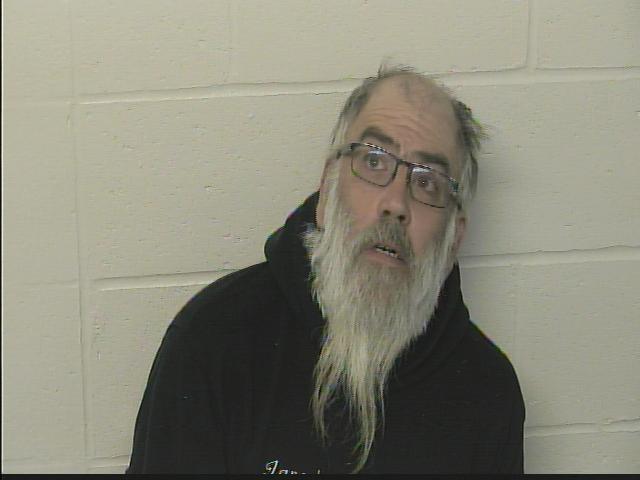 -30-
Johnson
Contact Sheriff Jerry Goodin at Scott County Sheriff's Office (812)752-8400
All suspects are innocent until proven guilty in a court of law.