Recent Arrests by the Scott County Sheriff's Office
03/17/2021
Scott County Sheriff's Office
Sheriff Jerry Goodin
News Release
111 South First Street Date 03/17/2021
Scottsburg, Indiana 47170
Immediate Release
Recent Arrests by the Scott County Sheriff's Office
Scott County-On March 15, 2021, Corporal Johnney Coomer and Deputy Skylar Thompson checked an address in rural Scott County in regards to an alleged home detention violation. Upon arrival an investigation led to the arrest of Justin Smith, 31, of Austin for Escape, Flees Lawful Detention.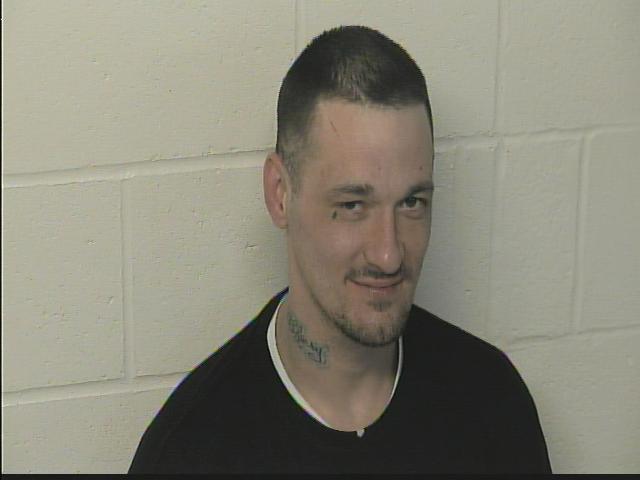 On March 16, 2021, Corporal Johnney Coomer received a dispatch of a vehicle traveling recklessly on Boatman Road. Corporal Coomer also learned that the Austin Police Department had just received a call of a vehicle leaving the scene of an accident matching the description of the reckless driving dispatch. After Corporal Coomer located a vehicle matching the suspect vehicle turn into a residential area in Scottsburg, he made contact. As he made contact the driver was attempting to drive through a home located in the Amberley Point Community. There were also kids playing in the area. Corporal Coomer was assisted by First Sergeant John Hartman and Deputies Skylar Thompson, Zach Brown and Jessica Dickey. The Scottsburg City Police also assisted in apprehending the suspect.
At the completion of the investigation Jonathan Stidham, 36, of Scottsburg was arrested for Failure to Stop After a Property Damage Accident, Battery by Bodily Waste to a Public Official, Disorderly Conduct, Public Intoxication, Criminal Mischief Less Than $750, Intimidation, Criminal Recklessness-Reckless Driving, Possession of Marijuana, Possession of Paraphernalia, Operating While Intoxicated, Neglect of a Dependent and Resisting Law Enforcement.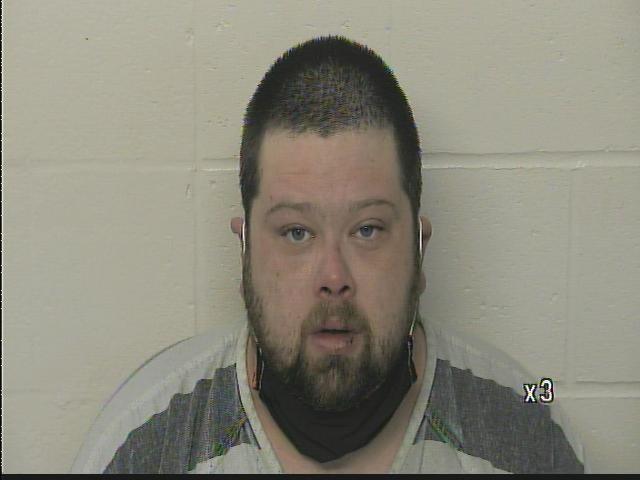 On March 16, 2021, Deputies Skylar Thompson and William Morris received a dispatch of a reckless driver on I-65. After observing the believed suspect vehicle Deputies Thompson and Morris attempted to conduct a traffic stop of the vehicle. The driver of the vehicle refused to stop causing a brief pursuit. Once the vehicle finally stopped the driver, Jennifer Vega, 39, of Sellersburg, IN, was arrested for Operating a Vehicle While Intoxicated Endangering a Person, Operating a Vehicle with an A.C.E. of 0.15 or More, Operating While Intoxicated and Resisting Law Enforcement.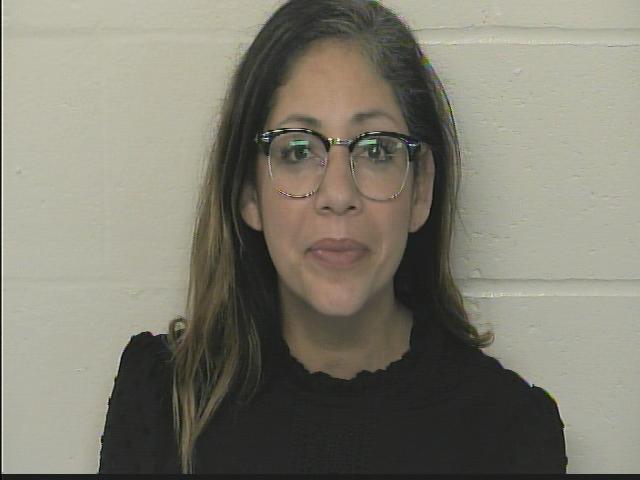 On March 17, 2021, Deputy Skylar Thompson responded to a disturbance call in rural Scott County. Upon arrival an investigation led to the arrest of Kayla Peacock, 33, of Deputy, IN, for Domestic Battery.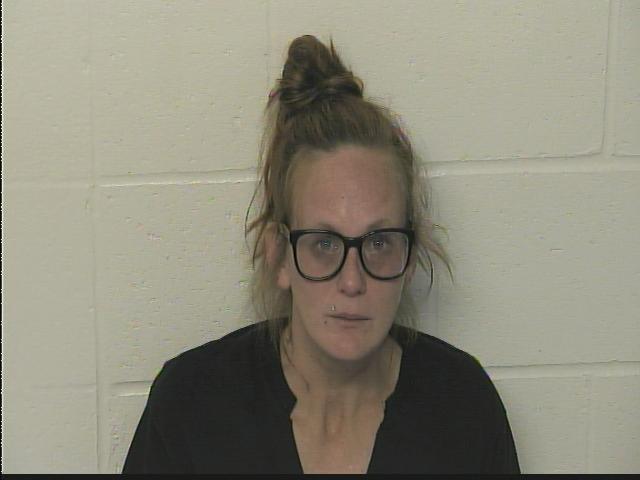 -30-
Johnson
Contact Sheriff Jerry Goodin at Scott County Sheriff's Office (812)752-8400
All suspects are innocent until proven guilty in a court of law.