Recent Arrests by the Scott County Sheriff's Office
01/25/2021
Scott County Sheriff's Office
Sheriff Jerry Goodin
News Release
111 South First Street Date 01/25/2021
Scottsburg, Indiana 47170
Immediate Release
Recent Arrests by the Scott County Sheriff's Office
Scott County-On January 15, 2021, Corporal James Ward responded to a single vehicle accident in rural Scott County. Upon arrival an investigation begin. At the completion of the investigation Tanja L. Richey, 52, of Otisco, IN, was arrested for Obstruction of Justice and False Informing.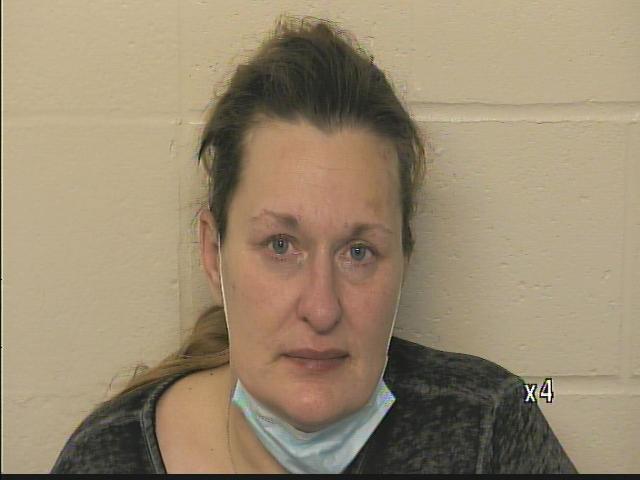 On January 24, 2021, Corporal Johnney Coomer observed a male at a local business in Scottsburg that he knew to have a warrant. After observing this he went to the business where he made contact with the male. Daniel Abner, 35, of Madison was arrested on an outstanding out of County arrest warrant.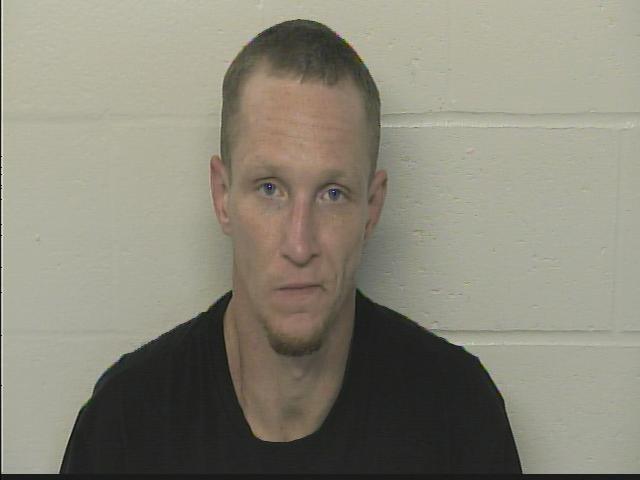 On January 22, 2021, Deputies Skylar Thompson, Eric Balingit and Todd Hooker responded to an address in rural Scott County in an attempt to serve an outstanding arrest warrant. Upon arrival Raymond Mcintosh, 24, of Scottsburg was arrested on an outstanding arrest warrant for Failure to Appear if Charge was a Felony.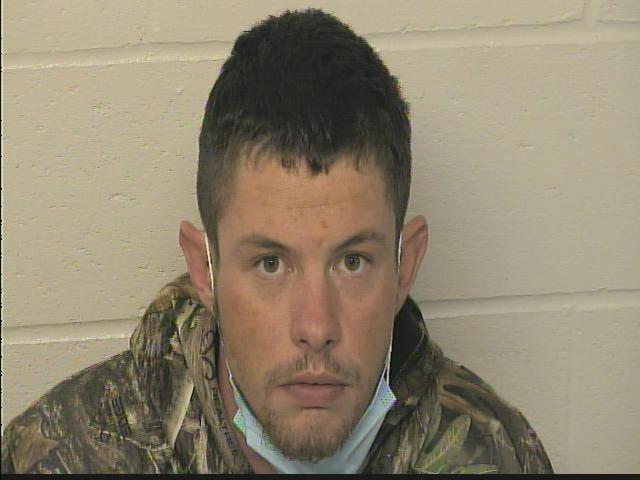 On January 22, 2021, Corporal Johnney Coomer being assisted by Firs Sergeant John Hartman and Deputies John Smith, Skylar Thompson and John Smith responded to rural Scott County for an accident. Upon arrival an investigation led to the arrest of Jerry Stacey Sr., 69, of Deputy , IN, for Operator Never Licensed, Possession or Use of a Legend Drug, Leaving the Scene of a Property Damage Accident and Possession of a Schedule I, II, III or IV Controlled Substance.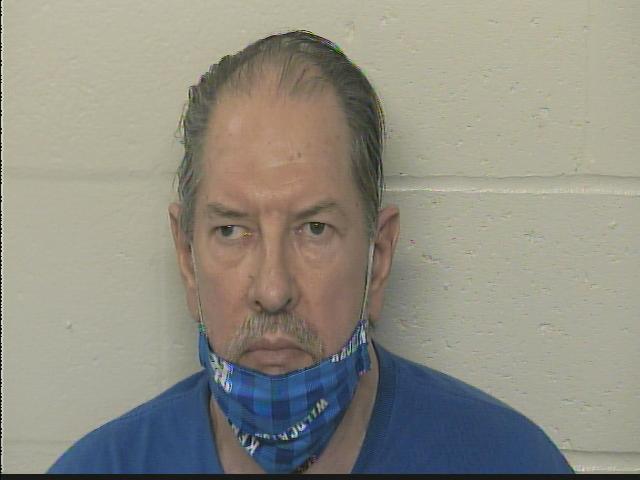 -30-
Johnson
Contact Sheriff Jerry Goodin at Scott County Sheriff's Office (812)752-8400
All suspects are innocent until proven guilty in a court of law.