Salem Man Arrested for Sexual Related Offenses
10/14/2020
Scott County Sheriff's Office
Sheriff Jerry Goodin
News Release
111 South First Street Date 10/14/2020
Scottsburg, Indiana 47170
Immediate Release
Salem Man Arrested for Sexual Related Offenses
Scott County-In August of 2020 Detective Jacklyn Shofner began an investigation of alleged illegal sexual activity occurring with a minor by a registered sex offender. After completing the investigation it was turned over to the Scott County Prosecutor's Office for review.
On October 13, 2020, an outstanding arrest warrant was issued through the Scott County Circuit Court for Ricky Vickers, 26, of Salem, IN, for Dissemination of Matter Harmful to Minors, Child Exploitation/Child Pornography-Possession and Child Solicitation-Person At Least 21 Solicits At Least 14 but Less Than 16.
After the issuance of the arrest warrant The Scott County Sheriff's Office was assisted by the Indiana State Police and the Washington County Sheriff's Office in the apprehension of Ricky Vickers.
Vickers was arrested in Washington County and transported to the Scott County Jail to await his initial court appearance.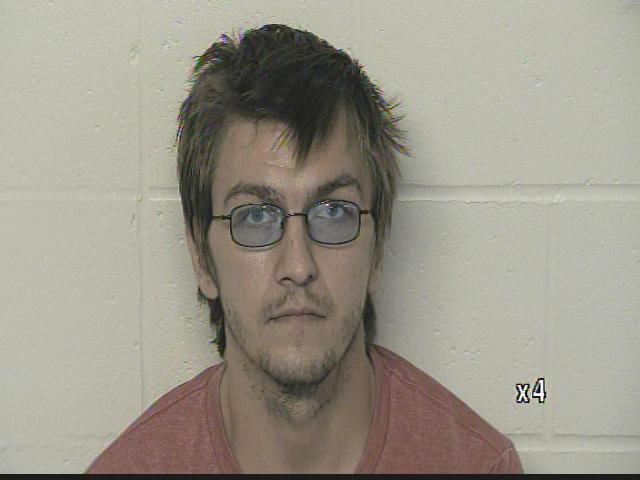 -30-
Johnson
Contact Sheriff Jerry Goodin at Scott County Sheriff's Office (812)752-8400
All suspects are innocent until proven guilty in a court of law.