More Arrests by the Scott County Sheriff's Office
09/16/2020
Scott County Sheriff's Office
Sheriff Jerry Goodin
News Release
111 South First Street Date 09/16/2020
Scottsburg, Indiana 47170
Immediate Release
More Arrests by the Scott County Sheriff's Office
Scott County-On September 15, 2020, Deputy Skylar Thompson met with a Hanover Police Officer at the County Line to serve an outstanding arrest warrant. Richard Freeman, 40, of Madison, IN, was arrested on an outstanding arrest warrant for failure to appear for Possession of Methamphetamine and incarcerated at the Scott County Jail.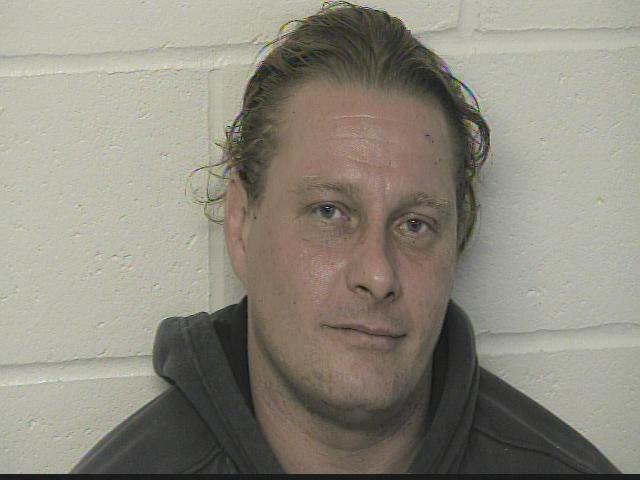 On September 15, 2020, First Sergeant John Hartman was dispatched to observe for a reckless driver coming into Scottsburg. Sergeant Hartman conducted a traffic stop in Scottsburg on the alleged suspect vehicle. An investigation led to the arrest of two people for drug related charges. Derick Carder, 32, of Hanover, IN, for Dealing in Methamphetamine, Possession of Methamphetamine, Unlawful Possession or Use of a Legend Drug or Precursor, Possession of a Schedule I, II, III or IV Controlled Substance, Possession of Paraphernalia and an out of county arrest warrant. Justin Jones, 32, of Madison, IN, was arrested for Operating a Vehicle While Intoxicated Endangering a Person, Operating a Vehicle with a Schedule I or II Controlled Substance, Public Intoxication and Maintaining a Common Nuisance.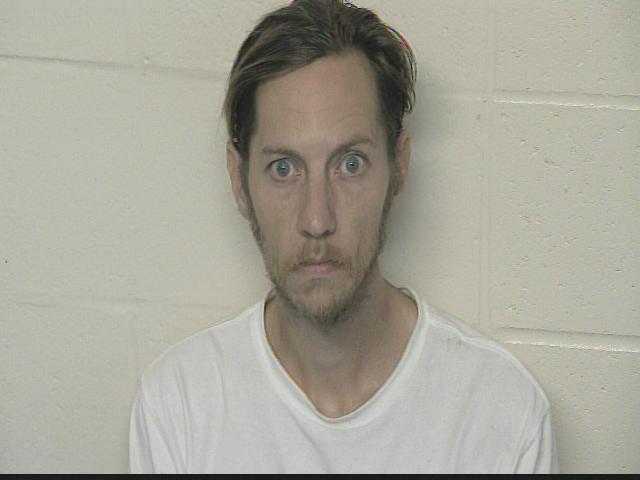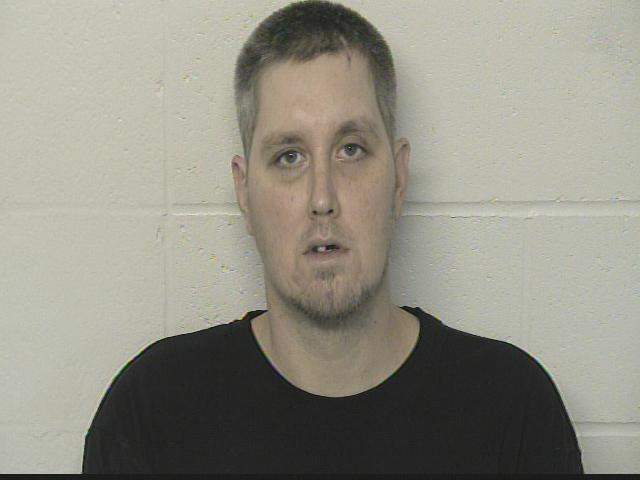 -30-
Johnson
Contact Sheriff Jerry Goodin at Scott County Sheriff's Office (812)752-8400
All suspects are innocent until proven guilty in a court of law.