Scott County Deputy makes "Out of County Arrest" to make Scott County Safer
08/28/2020
Scott County Sheriff's Office
Sheriff Jerry Goodin
News Release
111 South First Street Date 08/28/2020
Scottsburg, Indiana 47170
Immediate Release
Scott County Deputy makes "Out of County Arrest" to make Scott County Safer
Scott County-On August 28, 2020 in the afternoon hours, Scott County Sheriff's Deputy/Detective Paul Clute, Detective Matthew Busick with the Indiana State Police and Probation Officer Scott Pool with the Scott County Probation Office conducted a home visit with Linda Needler, 44, of Clarksville, IN. During the visit of the home, Methamphetamine, digital scales and Paraphernalia were located. Linda Needler was arrested and remanded to the Clark County Jail on the charges of Possession of Methamphetamine One to Five Grams, Maintaining a Common Nuisance and Possession of Paraphernalia.
While conducting the home visit, Marcelino Rodriguez, 43, of Columbus, IN, was also arrested on an outstanding Parole Warrant after he was located in the parking lot of her residence. He was remanded to the Clark County Jail as well.
Part of Sheriff Goodin's commitment to a drug free Scott County is stopping all drug sources that enter into Scott County no matter where they are. With Scott County Deputies working with our law enforcement friends, (in this case the Indiana State Police), it continues to tell those that intend to cause harm, hate and destruction to Scott County, they better stay away.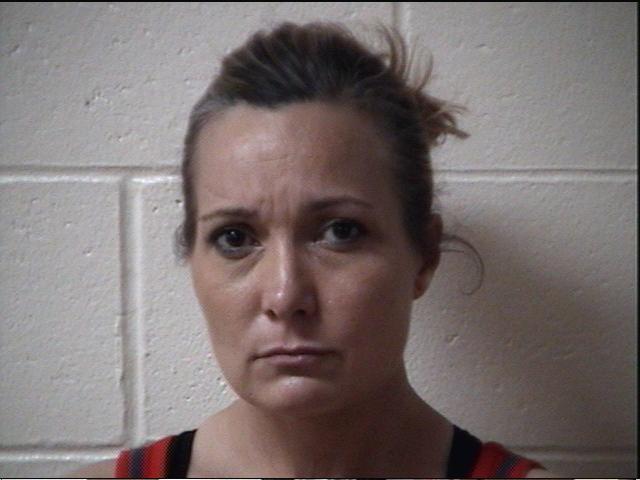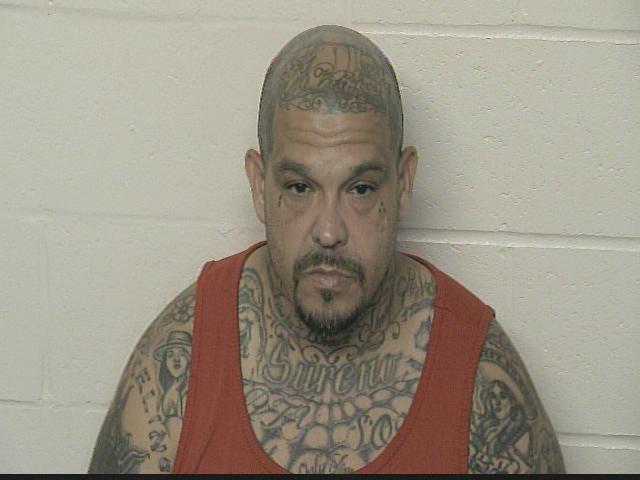 -30-
Johnson
Contact Sheriff Jerry Goodin at Scott County Sheriff's Office (812)752-8400
All suspects are innocent until proven guilty in a court of law.