New Release
08/15/2020
Scott County Sheriff's Office
Sheriff Jerry Goodin
News Release
111 South First Street Date 08/15/2020
Scottsburg, Indiana 47170
Immediate Release
Arrests Continue by the Scott County Sheriff's Office
Scott County-On August 13, 2020, Deputy Jessica Dickey responded to rural Scott County for a suspicious person. Upon arrival an investigation led to the arrest of Dalton Zollman, 21, of Otisco, IN. for an out of county warrant. Dalton Zollman also received an additional charge of Unlawful possession of a Syringe and was remanded to the Scott County Jail.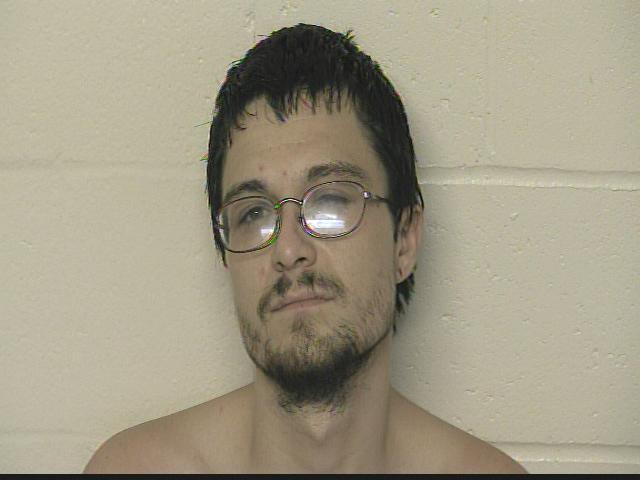 On August 13, 2020, Deputy James Ward observed a vehicle near the Lexington School acting suspicious. Deputy Ward conducted a traffic stop with the vehicle as First Sergeant John Hartman arrived and assisted. Through an investigation it was learned that the occupant, Ferrell Mcintosh, 36, of Austin had an out of county arrest warrant. Ferrell Mcintosh was taken into custody and transported to the Scott County Jail on the warrant.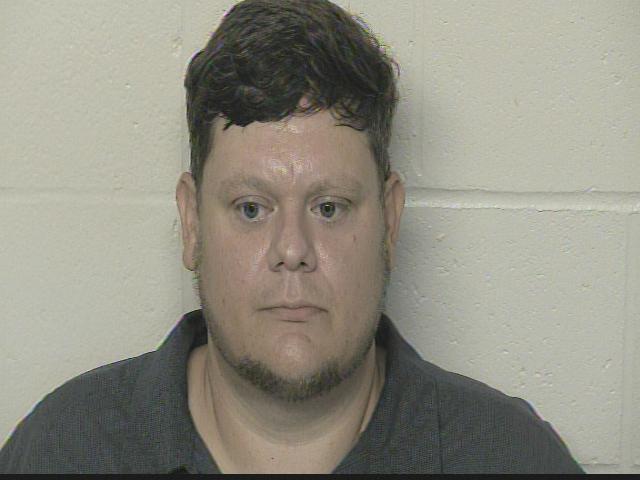 On August 13, 2020, Corporal Johnney Coomer attempted to conduct a traffic stop in rural Scott County. The vehicle fled from Corporal Coomer to an address on Newman Road. An investigation led to the arrest of Timothy Anderson, 47, of Lexington for Resisting Law Enforcement Using a Vehicle, Battery Resulting In Injury to a Public Official, Possession of Methamphetamine, Unlawful Possession of a Syringe (with prior), Unlawful Possession or Use of a Legend Drug or Precursor, Possession of a Schedule I, II, III or IV Controlled Substance, Possession of Paraphernalia, Maintaining a Common Nuisance, Possession of Marijuana and Possession of Paraphernalia.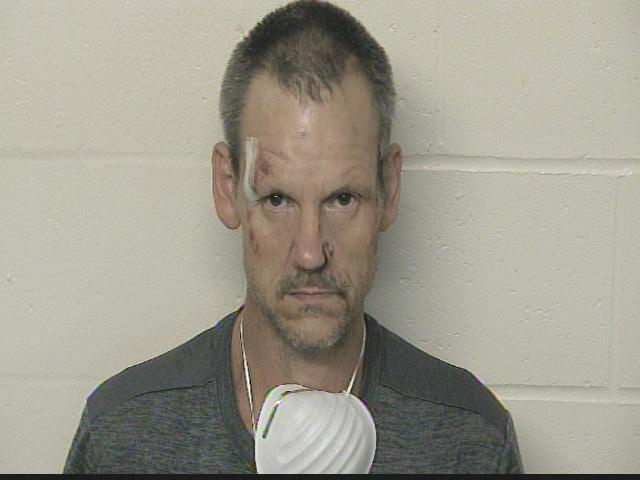 -30-
Johnson
Contact Sheriff Jerry Goodin at Scott County Sheriff's Office (812)752-8400
All suspects are innocent until proven guilty in a court of law.