Busy Weekend and Recent Arrests from Deputies
06/15/2020
Scott County Sheriff's Office
Sheriff Jerry Goodin
News Release
111 South First Street Date 06/15/2020
Scottsburg, Indiana 47170
Immediate Release
Busy Weekend and Recent Arrests from Deputies
Scott County- On June 12, 2020, detectives and deputies went to an address on Water Tower Road to conduct a follow up investigation. While talking to the occupants of the residence deputies noticed numerous dogs. They contacted Animal Control of Scott County and as a result of the call over 40 dogs were voluntarily surrendered by the family and taken into the care of Animal Control. While deputies were continuing their investigation, a vehicle pulled into another driveway on the same property. Deputies spoke with occupants of the vehicle it led to the arrest of two people. Roger Cole, 23, of Austin was arrested for Invasion of Privacy. Paige Mullins, 30, of Austin was arrested for Possession of a Schedule I, II, III or IV Controlled Substance, Possession of Methamphetamine, Possession of Paraphernalia, Unlawful Possession of a Syringe and Possession of Marijuana.
The investigation is continuing.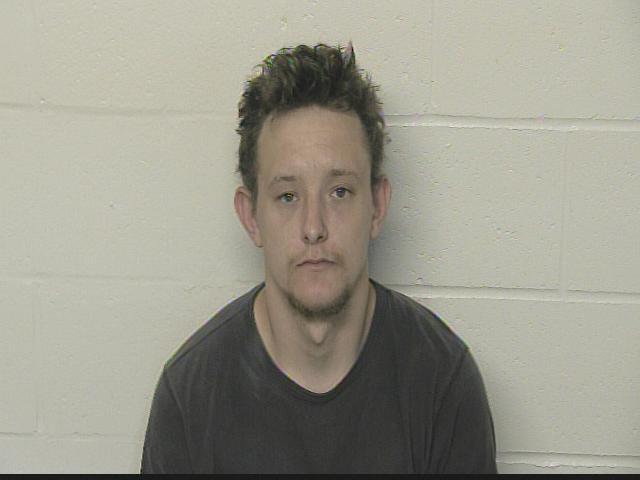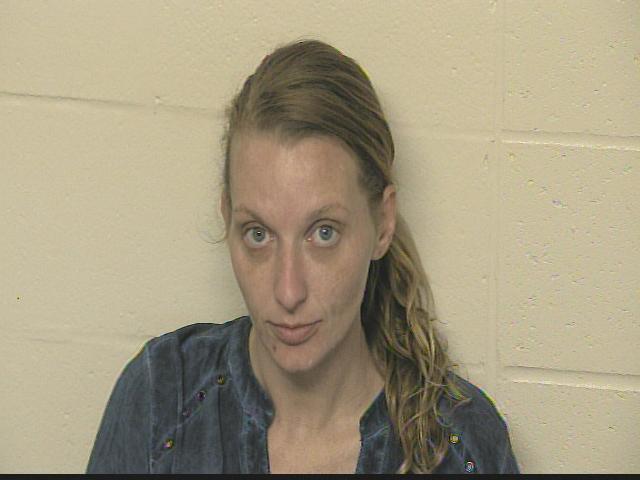 On June 12, 2020, in the early evening hours, Corporal Johnney Coomer went to an address in Scottsburg and upon arrival two people were arrested. Presley Gambill, 26, of Scottsburg, was arrested on an outstanding arrest warrant for two counts of Dealing in Methamphetamine At Least 5 Grams but Less Than 10 Grams. Bradley Helton, 22, of Deputy IN. was arrested on an outstanding arrest warrant out of Jackson County and transported to their facility.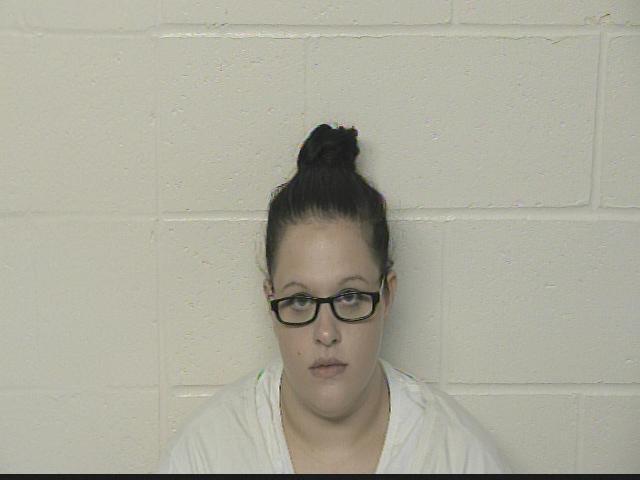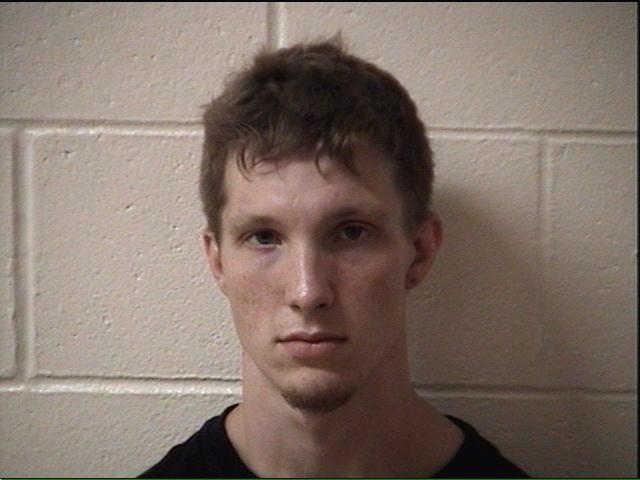 On June 12, 2020, Sgt. John Hartman conducted a traffic stop in Scottsburg. An investigation led to the arrest of Elaina Barger, 32, of Austin for an out of county arrest warrant for Auto Theft.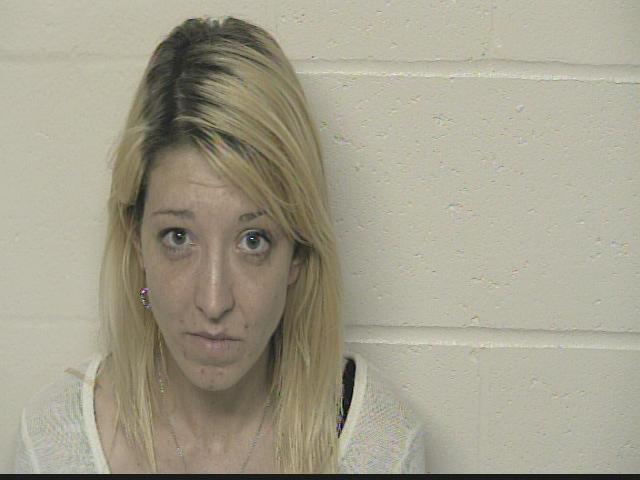 On June 14, 2020, deputies and detectives with the Scott County Sheriff's Office are working with the Indiana State Police on a death investigation. Autopsy results are pending in the cause of death in this case. This case is continuing until the autopsy results are complete. The deceased person was identified as Scott Powers, 39, of Clarksville, IN. Austin City Police Officers and Scottsburg City Officers also assisted in this investigation.
On June 14, 2020, deputies responded to Whitsitt Road in reference to an unknown medical problem. Upon arrival it was learned that David Herald, 59, of Austin was deceased. A death investigation was conducted by deputies and it was discovered that David Herald had not been seen or heard from in over a week. The investigation was completed and no foul play was suspected.
-30-
Johnson
Contact Sheriff Jerry Goodin at Scott County Sheriff's Office (812)752-8400
All suspects are innocent until proven guilty in a court of law.