More Arrests by the Scott County Sheriff's office
06/11/2020
Scott County Sheriff's Office
Sheriff Jerry Goodin
News Release
111 South First Street Date 06/11/2020
Scottsburg, Indiana 47170
Immediate Release
More Arrests by the Scott County Sheriff's office
Scott County-On June 10, 2020, Deputy Christopher Bowling conducted a traffic stop in Austin. An investigation led to the arrest of Dawn Price, 37, of Austin for Legend Drug Possession and Possession of a Schedule I, II, III or Iv Controlled Substance.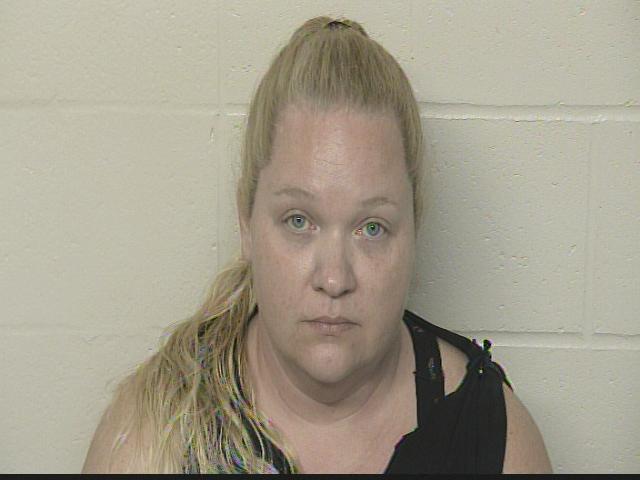 On June 9, 2020, Sgt. John Hartman and Deputies Johnney Coomer, Skylar Thompson, John Smith, Zach brown and Jessica Dickey went to an address in rural Scott County in an attempt to serve an outstanding arrest warrant. Upon arrival Jonathan Evans, 32, of Lexington was arrested on an outstanding arrest warrant for Battery Resulting in Bodily Injury to Another Person, Intimidation, two counts of Criminal Mischief under $750, an out of county warrant and received an additional charge of Resisting Law Enforcement.
On June 11, 2020, Corporal Kenton Makowsky conducted a traffic stop in Scottsburg. An investigation led to the arrest of Austin Roach, 26, of Memphis, IN. for Unlawful Possession of a Syringe and Maintaining a Common Nuisance.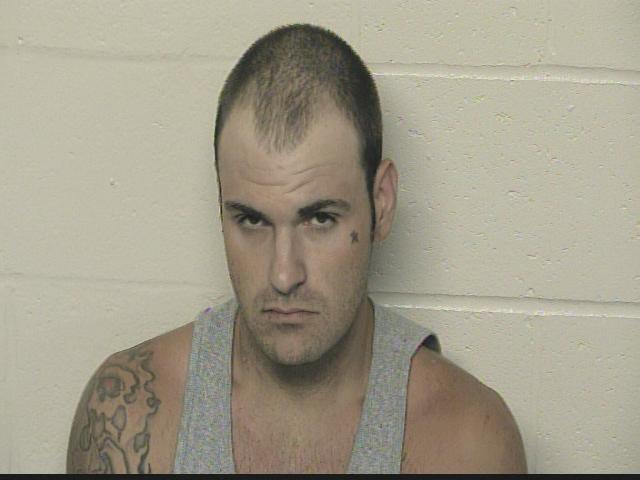 -30-
Johnson
Contact Sheriff Jerry Goodin at Scott County Sheriff's Office (812)752-8400
All suspects are innocent until proven guilty in a court of law.