Sex Offender moves from Jennings County and now resides in Scott County
03/17/2020
Sheriff Goodin is wanting to notify the public that a registered sex offender has moved from Jennings County, and is now residing at 2842 S. Jimtown Lane Scottsburg, In 47170.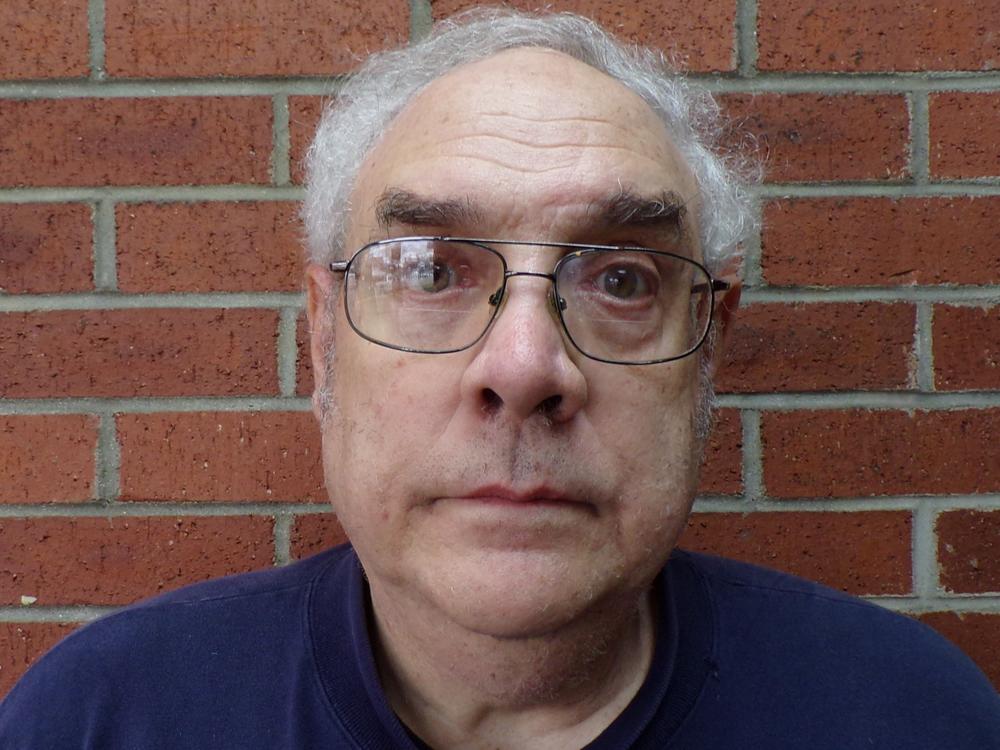 Name: Fred Willis Torrey
DOB: xx/xx/1952
New Address : 2842 S. Jimtown Lane
Scottsburg, In 47170
This offender was convicted of Criminal Sexual Conduct 1st degree 3 counts in Oakland County Michigan in 1991.
This Offender is not wanted by law enforcement at this time. This notification is not intended to increase fear; rather it is our belief that an informed public is a safer public. This information cannot be used to threaten, intimidate, or harass Registered Sex Offenders. Citizen abuse will not be tolerated. Such abuse could potentially end law enforcement's ability to do community notifications.
Thank you,
Sheriff Jerry Goodin
Scott County Sheriff's Office
Campbell 03172020