Scott County Jail Passes Inspection For The First Time In Over 20 Years
03/06/2020
Scott County Sheriff's Office
Sheriff Jerry Goodin
News Release
111 South First Street Date 06/06/2020
Scottsburg, Indiana 47170
Immediate Release
Scott County Jail Passes Inspection For The First Time In Over 20 Years
Scott County-On March 6, 2020, Indiana State Jail Inspector Kenneth Whipker did an inspection of the Scott County Security Center. The jail inspector checks for over 200 items to make sure that the jail is compliant to state jail standards.
Today, for the first time in over 20 years the Scott County Jail is totally compliant with state jail standards. This compliance will help save the tax payers money for operational costs and will aide in the jail receiving federal and state grants.
Sheriff Jerry Goodin applauded and praised the jail staff for their hard work and dedication in making it possible. Sheriff Goodin said not only is he excited about this accomplishment, all of Scott County should be extremely proud. Sheriff Goodin would also like to thank the Scott County Commissioners and the Scott County Council for their help. Our project has saved county tax payers millions of dollars.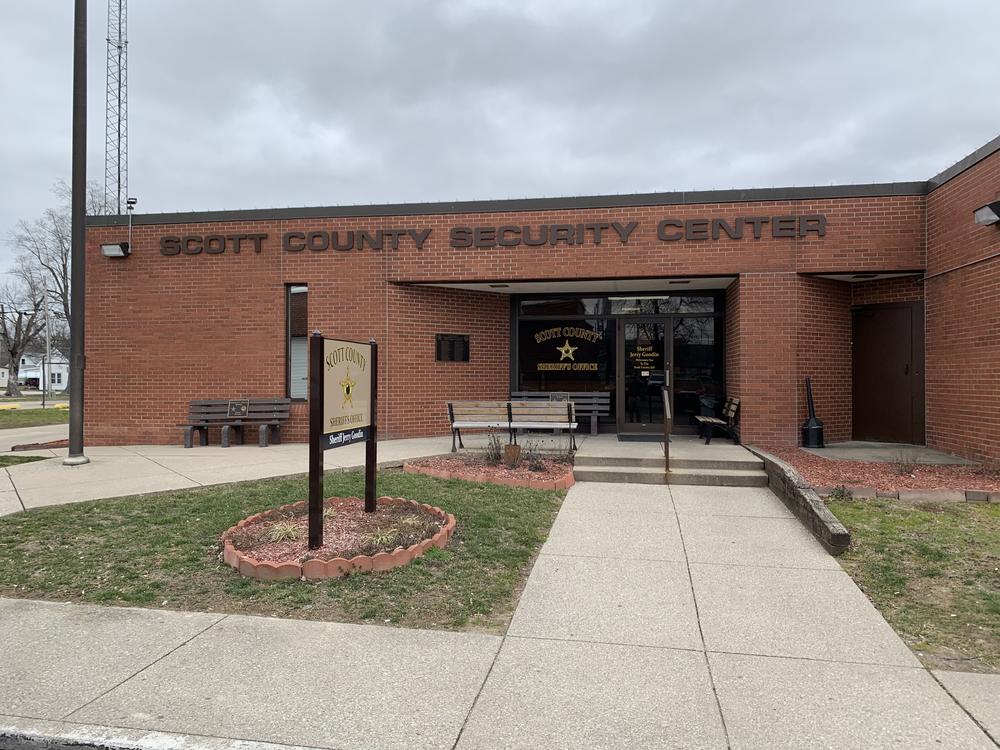 -30-
Johnson
Contact Sheriff Jerry Goodin at Scott County Sheriff's Office (812)752-8400