Recent Arrests By The Scott County Sheriff's Office
01/30/2020
Scott County Sheriff's Office
Sheriff Jerry Goodin
News Release
111 South First Street Date 01/30/2020
Scottsburg, Indiana 47170
Immediate Release
Recent Arrests By The Scott County Sheriff's Office
Scott County-On January 28, 2020, Deputy John Hartman went to an address on County Line Road in Deputy, In. in an attempt to serve an outstanding arrest warrant. Upon arrival Brian Mullins, 39, of Deputy, In. was arrested on a warrant for Theft Greater Than $750 but Less Than $50,000.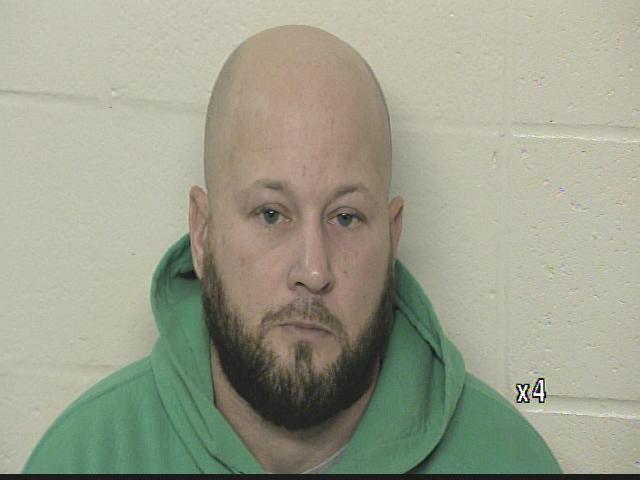 On January 29, 2020, Deputies Kenton Makowsky and John Hartman along with Austin Police Officer Robert Hodge responded to a call of a suspicious person on US 31 near Van Campen Road. After locating the male an investigation led to the arrest of Aaron Madley, 37, of Marengo In. for an out of county warrant. Aaron Madley also received additional charges of Battery by Bodily Waste, Battery Resulting in Bodily Injury to a Public Safety Official, Resisting Law Enforcement and False Reporting.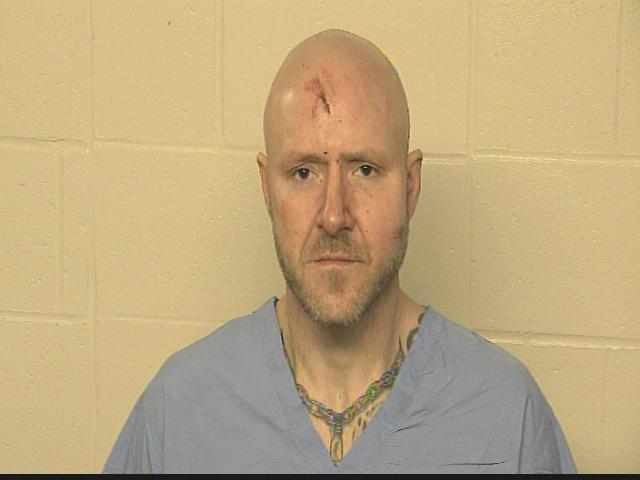 On January 29, 2020, Deputy Skylar Thompson received a call of an alleged reckless driver on State Road 56. Deputy Thompson located the possible suspect vehicle and conducted a traffic stop. An investigation led to the arrest of Billie Cutshall, 38, of Scottsburg for Possession of Methamphetamine, Possession of Marijuana, Possession of a Schedule I, II, III or IV Controlled Substance and Possession of a Handgun Without a License.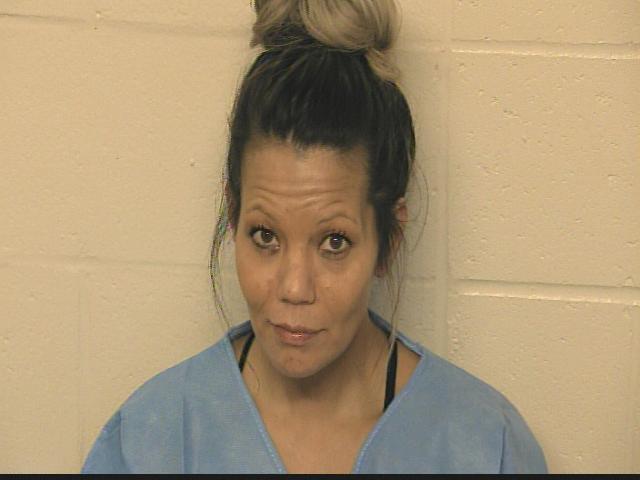 -30-
Johnson
Contact Sheriff Jerry Goodin at Scott County Sheriff's Office (812)752-8400
All suspects are innocent until proven guilty in a court of law.