Recent Arrests for the Scott County Sheriff's Office
01/20/2020
Scott County Sheriff's Office
Sheriff Jerry Goodin
News Release
111 South First Street Date 01/20/2020
Scottsburg, Indiana 47170
Immediate Release
Recent Arrests for the Scott County Sheriff's Office
Scott County-On January17, 2020, Captain Joe Guarneri served an outstanding arrest warrant at the Scott County Jail. John Reardon, 53, of Nabb, In. was arrested on an outstanding warrant for Invasion of Privacy.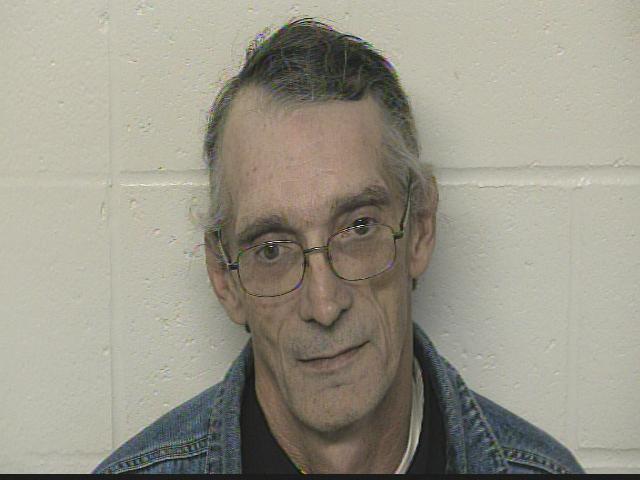 On January 17, 2020, Deputies John Hartman, Keith Hartman, Chris Bowling and Zach Brown along with Reserve Deputy Nate Love went to an address on Chasteen Road in an attempt to serve an outstanding arrest warrant. Upon arrival Richard Deweese, 41, of Deputy, In. was arrested on an out of county warrant. Deweese also received additional charges of Possession of Methamphetamine, Unlawful Possession of a Syringe, Maintaining a Common Nuisance, Possession of a Legend Drug, Possession of Marijuana, Possession of Paraphernalia and Auto Theft.
On January 19, 2020, Deputy James Ward conducted a traffic stop in rural Scott County. An investigation led to the arrest of Charles Roberts, 32, of Henryville, In. for Operating as a Habitual Traffic Violator.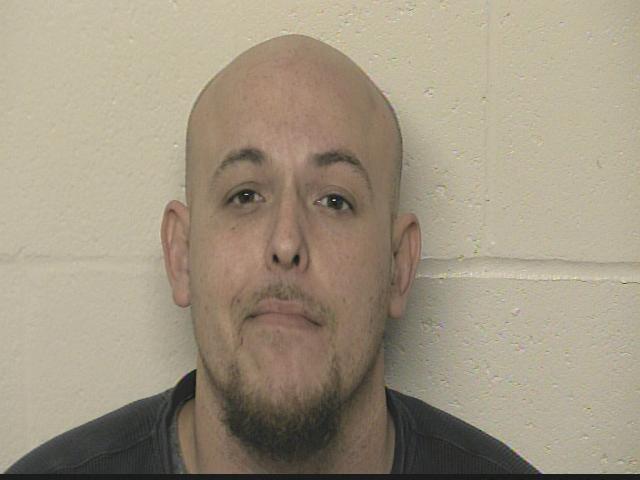 -30-
Johnson
Contact Sheriff Jerry Goodin at Scott County Sheriff's Office (812)752-8400
All suspects are innocent until proven guilty in a court of law.