Two Arrested and One Being Sought by Deputies after Search Warrant In Southern Scott County
11/21/2019
Scott County Sheriff's Office
Sheriff Jerry Goodin
News Release
111 South First Street Date 11/21/2019
Scottsburg, Indiana 47170
Immediate Release
Two Arrested and One Being Sought by Deputies after Search Warrant
In Southern Scott County
Scott County-This past Friday night, Scott County Deputies with the assistance of a K-9 from the Austin City Police Department, executed a search warrant at 253 Berna Drive in Southern Scott County. The search warrant was the result of an investigation that began earlier this month. A complaint was received by Scott County Deputy John Hartman of illegal narcotics being allegedly used and sold at the residence.
During a search of the residence alleged Heroin and other controlled substances along with near $1,000.00 were seized. After the search of the residence, Keith Smith, 38, of Scottsburg was arrested for three counts of Dealing in a Schedule I, II or III Controlled Substance, Possession of a Schedule I, II or III Controlled Substance and Maintaining a Common Nuisance. Jeffrey Powell, 21, of Scottsburg was arrested for Visiting a Common Nuisance. Both of these subjects are incarcerated at the Scott County Jail.
A female present at the scene during the search warrant was transported to the Scott County Hospital for medical reasons and is now being sought by deputies after charges were filed by the Scott County Prosecutor's Office and an arrest warrant issued by the Scott County Circuit Court on today's date. Lora M. Johnson, 45, 5'-9", 145 pounds, blond hair and brown eyes is wanted for Possession of a Narcotic Drug, Unlawful Possession of a Syringe, Possession of a Controlled Substance and Possession of Paraphernalia, (Picture Attached).
Anyone knowing the whereabouts of Lora M. Johnson is encouraged to contact the Scott County Sheriff's Office at 812752-5550.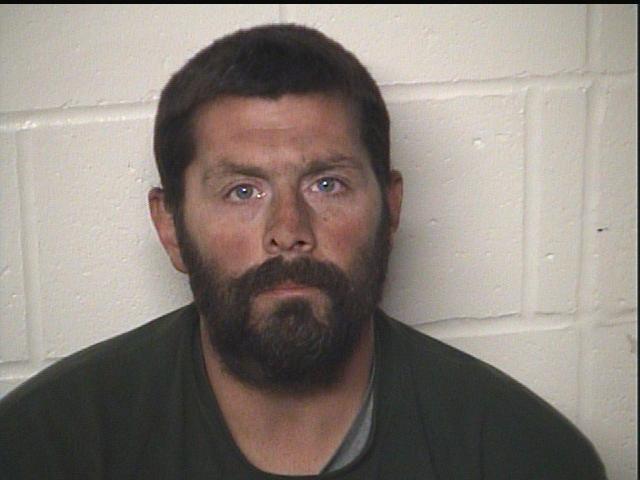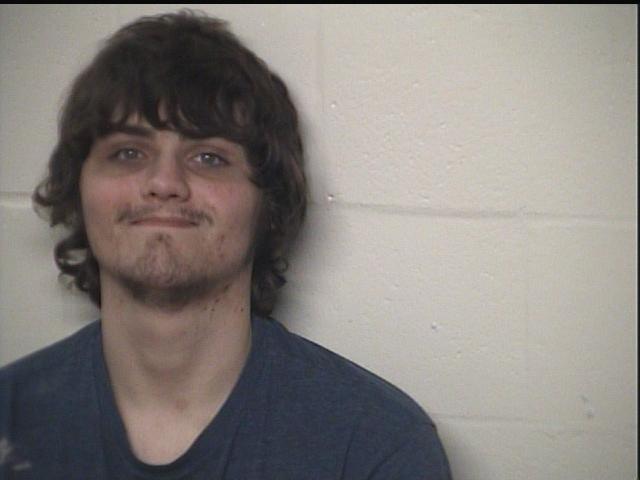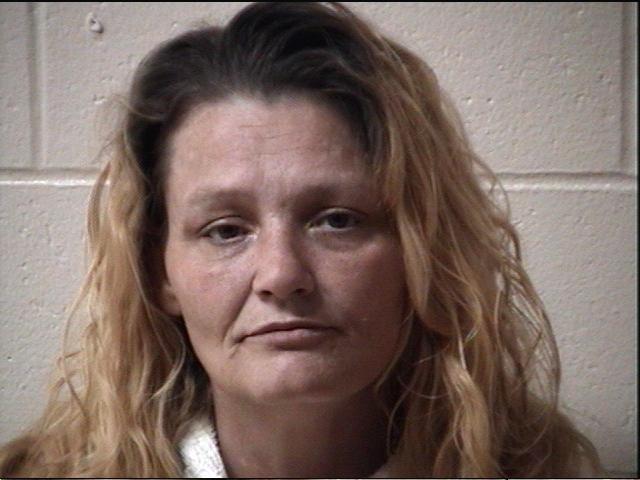 -30-
Johnson
Contact Sheriff Jerry Goodin at Scott County Sheriff's Office (812)752-8400
All suspects are innocent until proven guilty in a court of law.