More Arrests-Scott County
11/21/2019
Scott County Sheriff's Office
Sheriff Jerry Goodin
News Release
111 South First Street Date 11/21/2019
Scottsburg, Indiana 47170
Immediate Release
More Arrests-Scott County
Scott County-On November 20, 2019, Deputies Kenton Makowsky and Johnney Coomer went to an address on Berna Drive in rural Scott County in an attempt to serve an outstanding arrest warrant. Upon arrival Tamara White, 35, of Scottsburg was arrested on an outstanding warrant for Failure to Appear.
On November 20, 2019, Deputy Johnney Coomer conducted a traffic stop in rural Scott County. An investigation led to the arrest of Ginger Mullins, 43, of Scottsburg for Driving While Suspended Prior.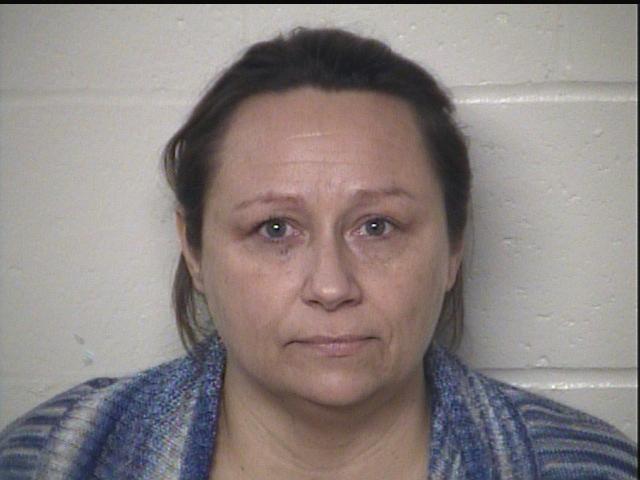 On November 19, 2019, Deputy John Hartman was dispatched to a property damage accident in rural Scott County. Upon arrival he learned that one of the driver's had left the scene. After conducting an investigation the other driver was identified. On November 21, 2019, Cheron Bowman, 47, of Underwood was located an arrested for Leaving the Scene of a Property Damage Accident.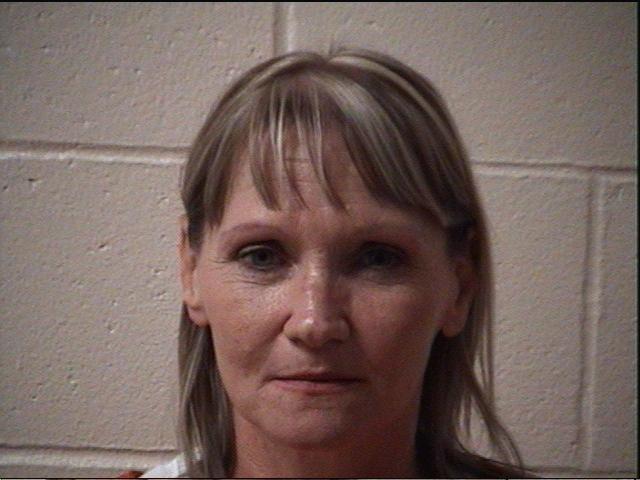 -30-
Johnson
Contact Sheriff Jerry Goodin at Scott County Sheriff's Office (812)752-8400
All suspects are innocent until proven guilty in a court of law.