Male Arrested on Multiple Sex Offense Charges
10/31/2019
Scott County Sheriff's Office
News Release
Sheriff Jerry Goodin
Male Arrested on Multiple Sex Offense Charges
111 South First Street October 31, 2019
Scottsburg, Indiana 47170
Scott-Scott County Sheriff's Detective, Jacklyn Shofner, began an investigation in August when allegations of inappropriate sexual contact between an adult and a minor were reported. On today's date, the adult male identified as Kyle Cutshall, 20, of Scottsburg, was arrested on the charges of SEXUAL MISCONDUCT WITH A MINOR, (Two Counts), and DISSEMINATION OF MATTER HARMFUL TO A MINOR.
The arrest came after Detective Shofner turned her investigation into the Scott County Prosecutor's Office, who then sought and received an arrest warrant.
Kyle Cutshall was arrested without incident and transported to the Scott County Jail awaiting his first court appearance.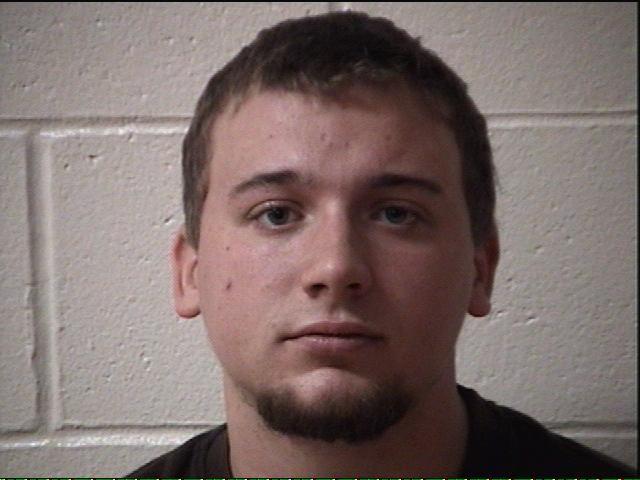 -30-
Shofner
Contact Sheriff Jerry Goodin at Scott County Sheriff's Office (812)752-8400
All subjects are innocent until proven guilty in a court of law.