Recent Arrests For The Scott County Sheriff's Office
09/16/2019
Scott County Sheriff's Office
Sheriff Jerry Goodin
News Release
111 South First Street Date 09/16/2019
Scottsburg, Indiana 47170
Immediate Release
Recent Arrests For The Scott County Sheriff's Office
Scott County-On September 12, 2019, Deputy John Hartman, Deputy Zachary Brown and Lieutenant Shawn Mayer responded to a motor vehicle accident on Johnny Johnson Road. Upon arrival an investigation led to the arrest of John Ohara, 32, of North Augusta, South Carolina for an Out of State Warrant, Leaving the Scene of an Accident and Public Intoxication.
On September 13, 2019, Deputies Skylar Thompson, John Smith and Zachary Brown responded to the intersection of Shea Road and Blocher Road for a vehicle sitting in the middle of the roadway. An investigation led to the arrest of Thomas Stamper, 69, of Lexington for Operating a Vehicle While Intoxicated.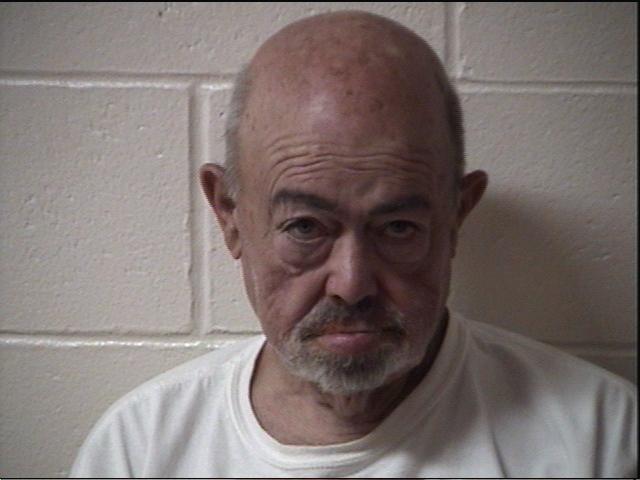 -30-
Johnson
Contact Sheriff Jerry Goodin at Scott County Sheriff's Office (812)752-8400
All suspects are innocent until proven guilty in a court of law.