Wanted on Warrant Wednesday (We are asking for the Public's Help)
09/04/2019
Scott County Sheriff's Office
Sheriff Jerry Goodin
News Release
111 South First Street September 4, 2019
Scottsburg, Indiana 47170
Immediate Release:
Wanted on Warrant Wednesday
(We are asking for the Public's Help)
Scott-The Scott County Sheriff's Office is partnering with WMPI Radio, 105.3 FM on "Wanted on Warrants Wednesday." An individual wanted on an outstanding arrest warrant from Scott County will be featured. The severity of the crime will not matter but, in most cases, it will be a felony warrant. We are asking that the public call in tips in regards to the whereabouts of the wanted person.
This week's featured person is Erica N. Stidham. Erica Stidham is 36 years of age. She is approximately 5'03" and weighs 130 pounds with brown hair and brown eyes. See below picture.
Erica Stidham is charged with Possession of Methamphetamine, Theft with a prior unrelated conviction, Escape and Fleeing Law Enforcement. Erica Stidham also has warrants out of Jefferson County Indiana for Contempt of Court.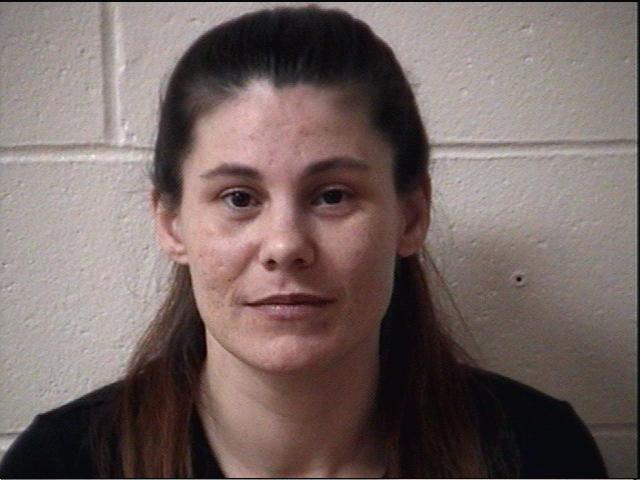 -30-
Goodin/Johnson
Contact Sheriff Jerry Goodin at Scott County Sheriff's Office (812)752-5550.
All suspects are innocent until proven guilty in a court of law.