Scott County Sheriff's Office Arrests
08/30/2019
Scott County Sheriff's Office
Sheriff Jerry Goodin
News Release
111 South First Street Date 08/30/2019
Scottsburg, Indiana 47170
Immediate Release
Scott County Sheriff's Office Arrests
Scott County-On August 28, 2019, Deputies John Hartman and Josh Juliot went to an address on Water Tower Road in an attempt to serve an outstanding arrest warrant. Upon arrival Matthew Hearin, 39, of Austin was arrest on a warrant for two counts of Intimidation.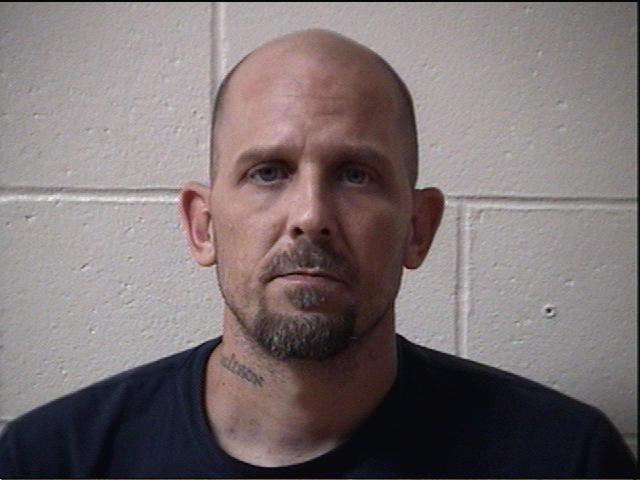 On August 29, 2019, Deputies Kenton Makowsky and Skylar Thompson were dispatched to an accident on State Road 56. Upon arrival an investigation led to the arrest of Joshua Morris 27, of Scottsburg for Operating While Intoxicated (refusal), Operating While Intoxicated Endangering a Person, Disorderly Conduct, Resisting Law Enforcement and Operator Never Licensed.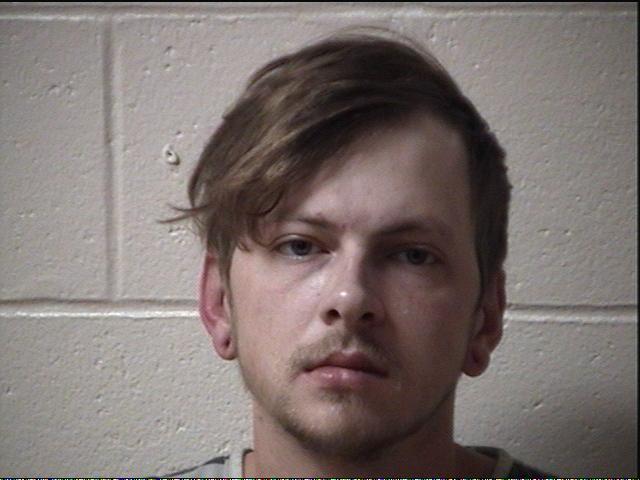 -30-
Johnson
Contact Sheriff Jerry Goodin at Scott County Sheriff's Office (812)752-8400
All suspects are innocent until proven guilty in a court of law.