Scuffle Between Father and Son results to Gunshot Wound to the Leg
08/17/2019
Scott County Sheriff's Office
Sheriff Jerry Goodin
News Release
111 South First Street Date 08/17/2019
Scottsburg, Indiana 47170
Immediate Release
Scuffle Between Father and Son results to Gunshot Wound to the Leg
Scott County-On August 17, 2019, Deputies with the Scott County Sheriff's Office responded to the Scott Memorial Hospital for a report of a gunshot wound. Upon arrival it was learned that a father and son had been in an altercation at a residence located at 6999 east State Road 356 in Lexington, Indiana and the son received a gunshot wound to the leg. Detectives continued the investigation which led to the arrest of Jeff Abbott, 47, of Lexington, Indiana for Criminal Recklessness, Armed with a Deadly Weapon and Domestic Battery by Means of Deadly Weapon. The Victim was taken to University Louisville Hospital for further treatment and is expected to survive his injuries.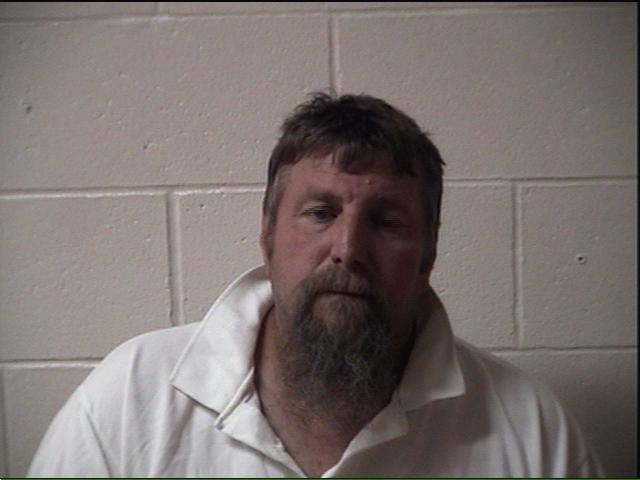 -30-
Johnson
Contact Sheriff Jerry Goodin at Scott County Sheriff's Office (812)752-8400
All suspects are innocent until proven guilty in a court of law.