Two more from out of town Arrested
08/15/2019
Scott County Sheriff's Office
Sheriff Jerry Goodin
News Release
111 South First Street Date 08/15/2019
Scottsburg, Indiana 47170
Immediate Release
Two more from out of town Arrested
Scott County-On August 14, 2019, Deputy Johnney Coomer conducted a traffic stop in the Scottsburg area. An investigation led to the arrest of two people for outstanding warrants and also drug related charges. Samantha Cornett, 24, of Jeffersonville, Indiana was arrested for Two Outstanding Warrants out of Clark County, Possession of Methamphetamine and Maintaining a Common Nuisance. Kyle Cook, 24, of Louisville, Kentucky was arrested on two out of County Warrants.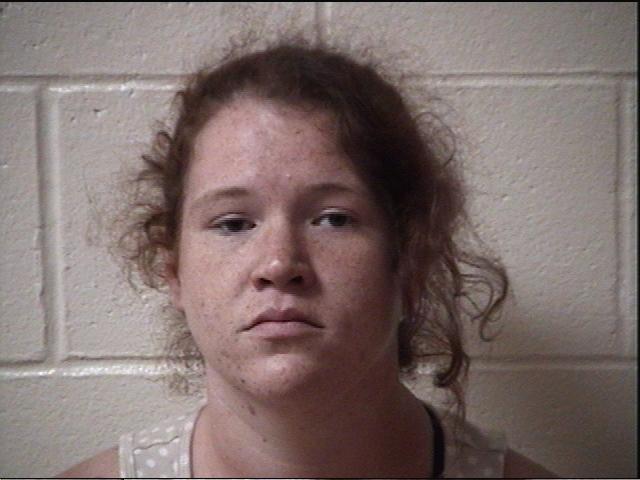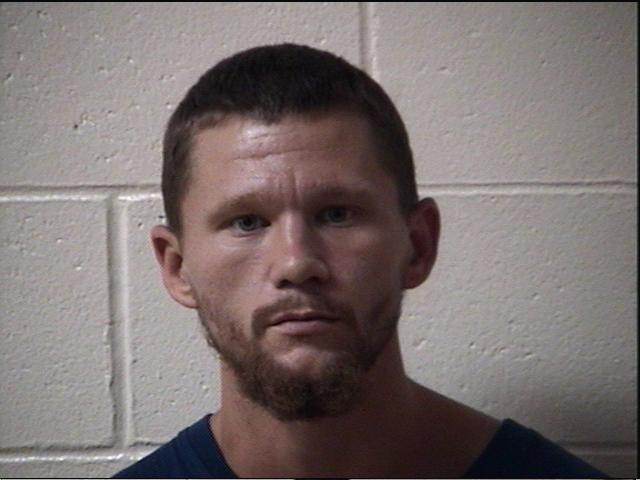 -30-
Johnson
Contact Sheriff Jerry Goodin at Scott County Sheriff's Office (812)752-8400
All suspects are innocent until proven guilty in a court of law.