An Investigation by the Scott County Sheriff's Office Leads to the Arrest of a Male for Rape and Child Molestation
08/07/2019
Scott County Sheriff's Office
Sheriff Jerry Goodin
News Release
111 South First Street Date 08/07/2019
Scottsburg, Indiana 47170
Immediate Release
An Investigation by the Scott County Sheriff's Office Leads to the Arrest of a Male for Rape and Child Molestation
Scott County-On July 25, 2019, Detective Jacklyn Shofner with the Scott County Sheriff's Office received information of an alleged rape and child molestation involving a child under the age of 14 years old. Working with the Austin City Police and Department of Child Services an investigation was conducted and on August 6, 2019, Michael Stevens, 18, of Austin was arrested for Rape, Child Molestation, Child Exploitation and Contributing to the Delinquency of a Minor.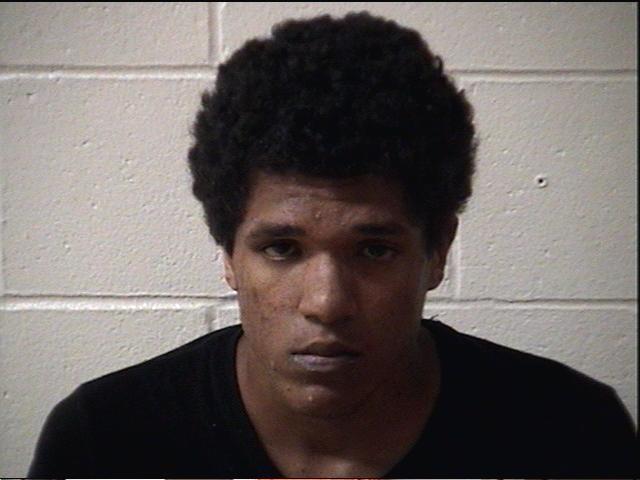 -30-
Johnson
Contact Sheriff Jerry Goodin at Scott County Sheriff's Office (812)752-8400
All suspects are innocent until proven guilty in a court of law.