Drug Investigation Arrests Kicks off a Busy Weekend
08/05/2019
Scott County Sheriff's Office
Sheriff Jerry Goodin
News Release
111 South First Street
Scottsburg, Indiana 47170
Date 08/05/2019
Immediate Release:
Drug Investigation Arrests Kicks off a Busy Weekend
Scott-Detective Paul Clute conducted a drug investigation involving Daniel Robinson, age 32, Scottsburg, and Tanea Carnes, age 34, of Scottsburg. Warrants issued for both Robinson and Carnes for DEALING IN METHAMPHETAMINE. Robinson was already incarcerated on unrelated charges and served the warrant. Carnes was arrested when Indiana State Police initiated a traffic stop and Carnes was taken into custody. Robinson and Carnes are being housed at the Scott County Jail.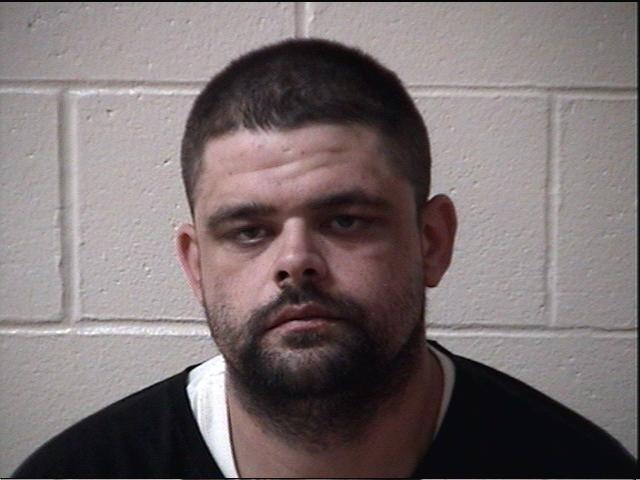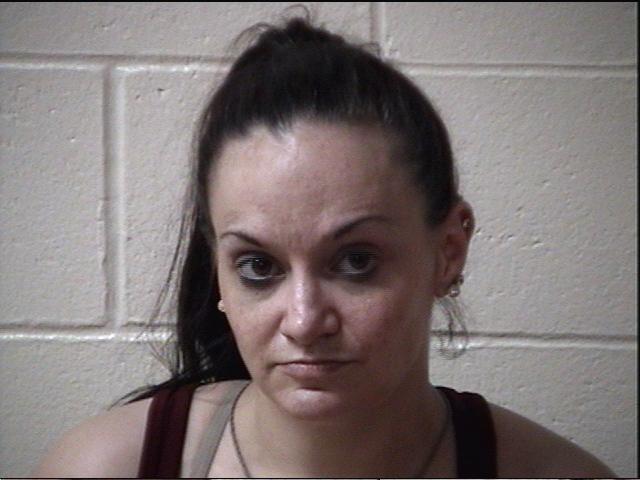 On August 4, 2019, Deputies responded to a residence on Kinderhook Road in reference to a male subject, identified as Evan Eves, age 25, Scottsburg, involved in a domestic altercation and theft of a vehicle which was described as a Chevy Malibu. Deputy Josh Watterson observed a vehicle, matching the description of the vehicle in question. Deputy Watterson initiated a traffic stop and made contact with driver, Evan Eves. Deputy Watterson could smell the odor of an alcoholic beverage coming from Eves, which he admitted to drinking. Further investigation by Deputy Watterson led to the arrest of Eves for DOMESTIC BATTERY, STRANGULATION, AUTO THEFT, and OPERATING WHILE INTOXICATED.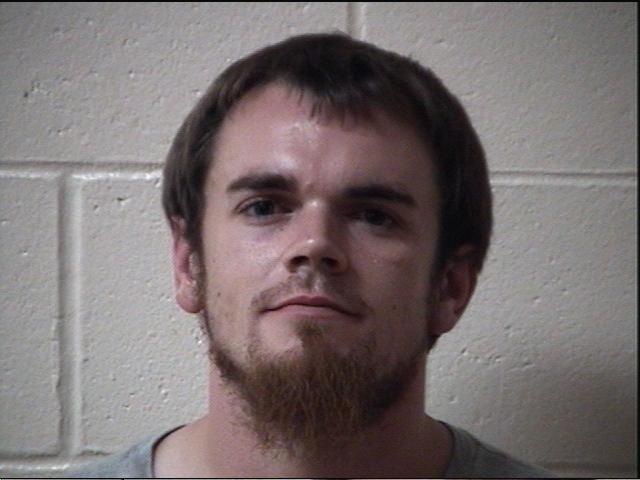 On August 4, 2019, Deputy Joe Baker and Reserve Deputy Phil Thomas initiated a traffic stop on Terry Road. Deputy Baker identified the driver as Michael Hannon and passenger as David Sandlin, age 40, Austin. Sandlin's behavior alerted deputies as suspicious and a search was conducted. In plain view, Deputy Baker observed a brown plastic pill bottle in the passenger floorboard containing a crystal like substance that field tested positive for methamphetamine. Sandlin admitted to the pill bottle belonging to him and prior to the traffic stop, he attempted to remove from his pockets. Sandlin was taken into custody and charged with POSSESSION OF METHAMPHETAMINE.
On August 4, 2019, Deputy John Hartman, Deputy Josh Watterson, and Reserve Deputy Kenton Makowsky responded to North Terry Road in reference to a vehicle striking a utility pole. Upon arrival, deputies observed driver, Sarah Vehling, age 49, Austin, still in the vehicle and electricity was still active to the electrical pole. Deputies were able to safely get Vehling out of the vehicle. Deputies observed the smell of an alcoholic beverage coming from Vehling. During the course of the course of the investigation, she admitted to consuming alcohol then driving. Vehling refused medical treatment and she was taken into custody and charged with OPERATING WHILE INTOXICATED, OPERATING A VEHICLE WITH A BAC OF 0.08 OR MORE, and OPERATING A VEHICLE WHILE INTOXICATED ENDANGERING A PERSON. Vehling is incarcerated at the Scott County Jail.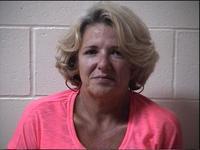 -30-
Shofner
Contact Sheriff Jerry Goodin at Scott County Sheriff's Office (812)752-8400
All Subjects are Innocent until Proven Guilty in a Court of Law