Female Arrested for Drug Related Charges at an Abandoned House
08/01/2019
Scott County Sheriff's Office
Sheriff Jerry Goodin
News Release
111 South First Street Date 08/01/2019
Scottsburg, Indiana 47170
Immediate Release
Female Arrested for Drug Related Charges at an Abandoned House
Scott County-On July 31, 2019, Captain Joe Guarneri, Lieutenant Shawn Mayer and Deputies Jamie Royce and Carl Hall with the Scott County Sheriff's Office responded to a possible breaking and entering in progress on Crothersville Road. Upon arrival they were met by a female. An investigation led to the arrest of the female for drug related charges. Crystal Bohall, 41, of Madison, Indiana was arrested for Possession of Methamphetamine, Possession of a Schedule I, II, III or IV Controlled Substance, Possession of Paraphernalia and Criminal Trespass.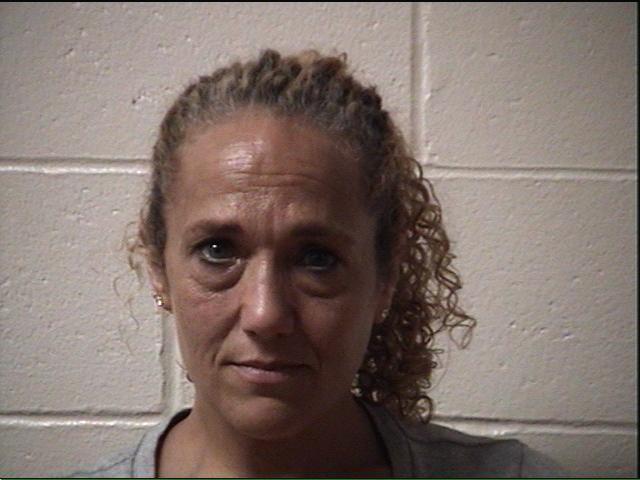 -30-
Johnson
Contact Sheriff Jerry Goodin at Scott County Sheriff's Office (812)752-8400
All suspects are innocent until proven guilty in a court of law.