Scott County Sheriff's Office
Sheriff Jerry Goodin
News Release
111 South First Street Date 07/31/2019
Scottsburg, Indiana 47170
Immediate Release
Female Arrested for Animal Cruelty after Investigation by Deputies and State Vet.
Scott County-On July 12, 2019, Captain Joe Guarneri with the Scott County Sheriff's Office received information of possible animal neglect at a residence on Werewolf Lane in Scott County. After conducting an investigation it was believed that a search warrant for the residence would be the most efficient avenue in which to continue. After receiving the search warrant, four dogs were seized from the residence with the assistance of the Scott County Animal Control and the Indiana State Veterinary Office. Once the investigation was complete it led to charges being filed by the Scott County Prosecutor's Office against the homeowner, Tina Mccurry, 50, of Underwood Indiana.
Tina Mccurry was arrested yesterday on four counts of Animal Neglect.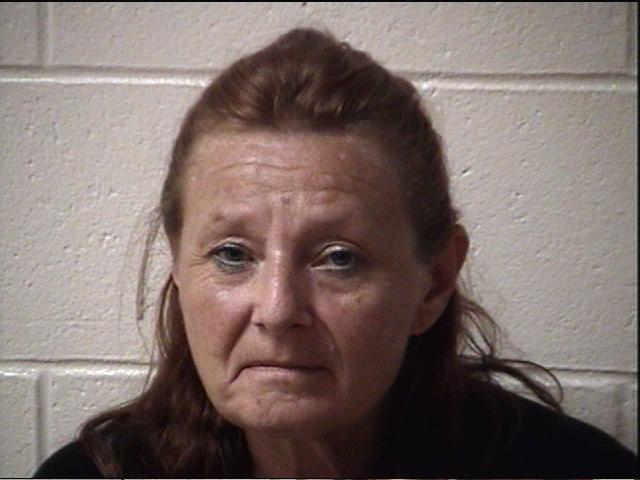 -30-
Johnson
Contact Sheriff Jerry Goodin at Scott County Sheriff's Office (812)752-8400
All suspects are innocent until proven guilty in a court of law.