The Scott County Sheriff's Office Weekend Arrests
07/15/2019
Scott County Sheriff's Office
Sheriff Jerry Goodin
News Release
111 South First Street Date 07/15/2019
Scottsburg, Indiana 47170
Immediate Release
The Scott County Sheriff's Office Weekend Arrests
Scott County-On July 13, 2019, Deputy Joe Baker went to a residence on Terry Road in rural Scott County on a drug complaint. After an investigation at the residence, Russell Terry, 37, of Austin, was arrested for Possession of Paraphernalia and Maintaining a Common Nuisance. Austin City Police Department assisted in the investigation.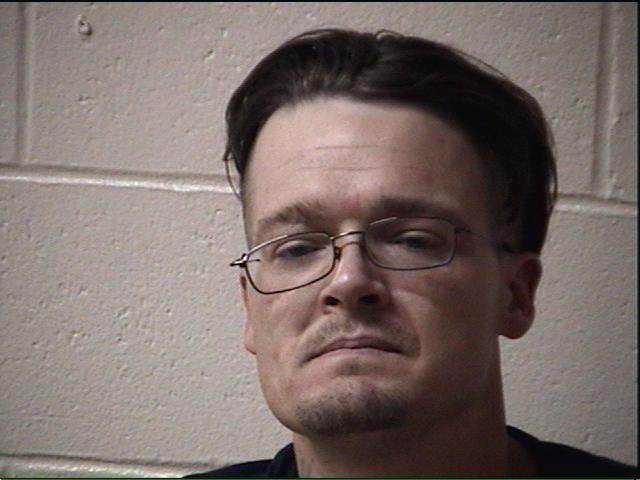 On July 14, 2019, Deputy Johnney Coomer with the Scott County Sheriff's Office received information from an Austin Police Officer of the possible whereabouts of a male that had an outstanding warrant. After learning this Deputy Coomer responded to the said location where he arrested Kevin Fox, 43, of Louisville, Kentucky for an outstanding warrant for Residential Entry, Strangulation, Theft and Battery. Deputy Coomer was assisted by the Austin Police Department as the arrest was executed.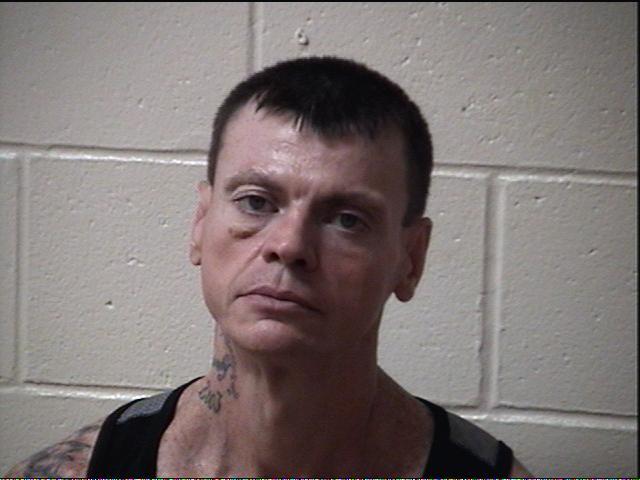 On July 15, 2019, Deputies Johnney Coomer and Skylar Thompson conducted a traffic stop in Austin. An investigation led to the arrest of Jeremiah Hardin, 39, of Austin for Possession of Methamphetamine, Possession of Marijuana, Possession of a Schedule I, II, III or IV Controlled Substance, Unlawful Possession of a Syringe and Visiting a Common Nuisance.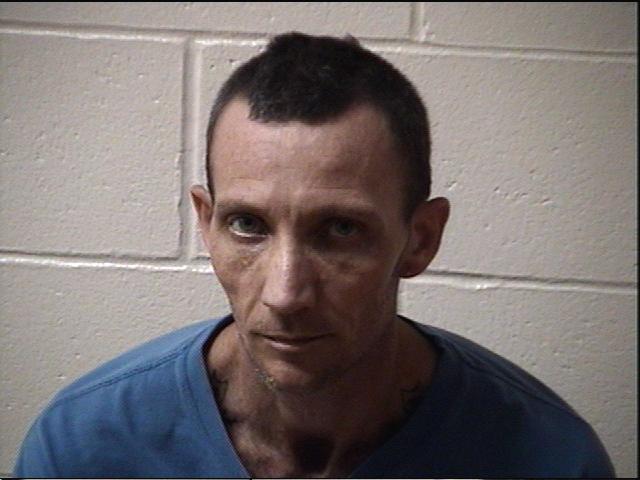 -30-
Johnson
Contact Sheriff Jerry Goodin at Scott County Sheriff's Office (812)752-8400
All suspects are innocent until proven guilty in a court of law.