No Fourth of July Celebration for Two Arrested on Drug Charges
07/05/2019
Scott County Sheriff's Office
Sheriff Jerry Goodin
News Release
111 South First Street Date 07/05/2019
Scottsburg, Indiana 47170
Immediate Release
No Fourth of July Celebration for Two Arrested on Drug Charges
(Deputies Keep up the Push to stop all Drug Related Crimes)
Scott County-On July 3, 2019, deputies Joe Baker and Phil Thomas conducted a traffic stop on I-65 near Scottsburg. An investigation led to the arrest of two males for drug related charges. Morris Kintner Jr., 35, of Austin was arrested for Dealing in Methamphetamine, Maintaining a Common Nuisance and Possession of Paraphernalia. Dalton Hamblin, 25, of Scottsburg was arrested for Possession of Methamphetamine and Visiting a Common Nuisance. During the traffic stop deputies located Methamphetamine and Paraphernalia.
Both of the arrested were incarcerated at the Scott County Jail.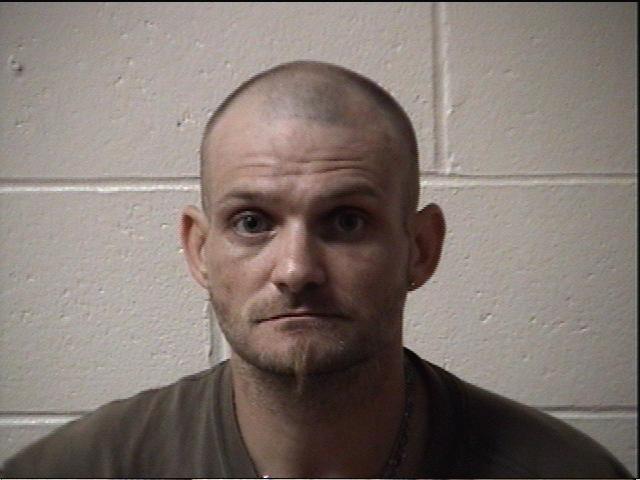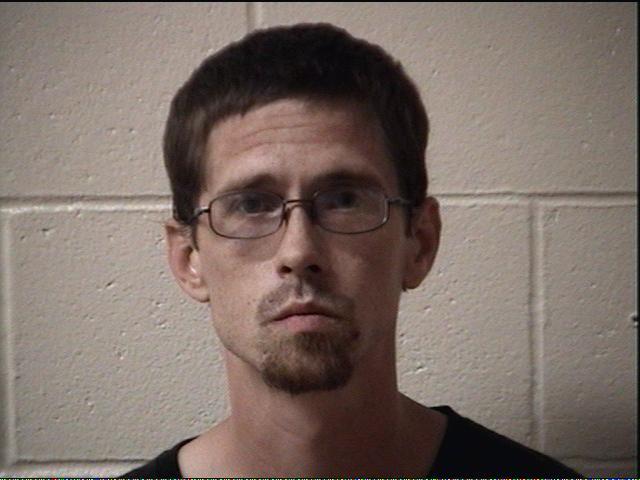 -30-
Johnson
Contact Sheriff Jerry Goodin at Scott County Sheriff's Office (812)752-8400
All suspects are innocent until proven guilty in a court of law.