Tip Leads Deputies to Sex Offender
07/05/2019
Scott County Sheriff's Office
Sheriff Jerry Goodin
News Release
111 South First Street Date 07/03/2019
Scottsburg, Indiana 47170
Immediate Release
Tip Leads Deputies to Sex Offender
Scott County-On July 2, 2019 Captain Joe Guarneri and Deputy Sklyar Thompson responded to an address in Scottsburg in an attempt to serve an outstanding warrant. Upon arrival Drew Vandertohl, 18, of Scottsburg was arrested on an out of county warrant for two counts of Sexual Misconduct With a Minor and five counts of Child Pornography.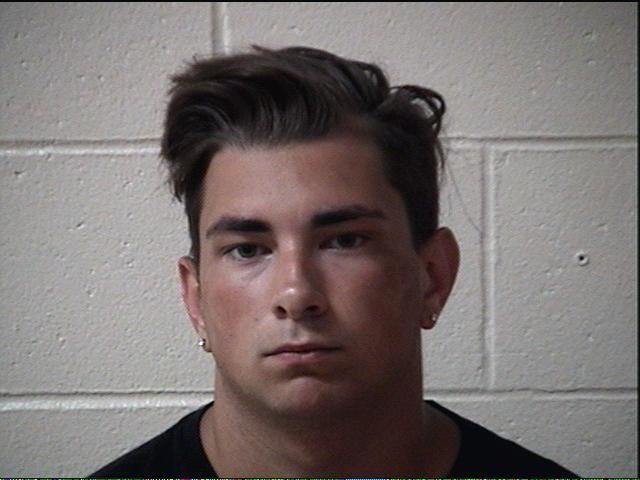 -30-
Johnson
Contact Sheriff Jerry Goodin at Scott County Sheriff's Office (812)752-8400
All suspects are innocent until proven guilty in a court of law.