Scott County Sheriff's Office Makes another Drug Arrest, this Time Involving a Bicyclist
06/20/2019
Scott County Sheriff's Office
Sheriff Jerry Goodin
News Release
111 South First Street Date 06/20/2019
Scottsburg, Indiana 47170
Immediate Release
Scott County Sheriff's Office Makes another Drug Arrest, this Time Involving a Bicyclist
Scott County-On June 19, 2019, a deputy with the Scott County Sheriff's Office conducted a stop of a bicycle rider on State Road 3 in Lexington. The stop was made because the bike rider was travelling in the roadway the wrong way on State Road #3. After speaking with the rider and conducting an investigation, Richard Freeman, 38, of Marysville, Indiana, was arrested for Possession of Methamphetamine.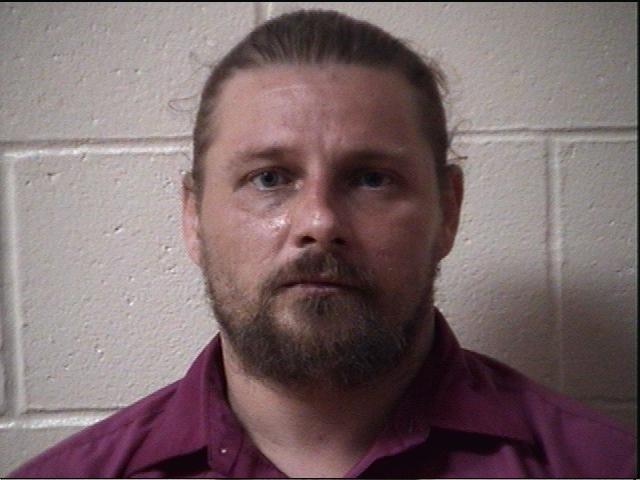 -30-
Johnson
Contact Sheriff Jerry Goodin at Scott County Sheriff's Office (812)752-8400
All suspects are innocent until proven guilty in a court of law.