Scott County Sheriff's Office Makes Arrest for Failure to
05/13/2019
Scott County Sheriff's Office
Sheriff Jerry Goodin
News Release
111 South First Street Date 05/13/2019
Scottsburg, Indiana 47170
Immediate Release
Scott County Sheriff's Office Makes Arrest for Failure to
Register as a Sex Offender
Scott County-On May 12, 2019, deputies with the Scott County Sheriff's Office and an Austin Police Officer responded to North US 31 in Austin on an attempt to serve an outstanding arrest warrant. Upon arrival Charles Mcintosh, 59, of Austin, was arrested on a warrant for Failure to Register as a Sex offender with a Prior Conviction.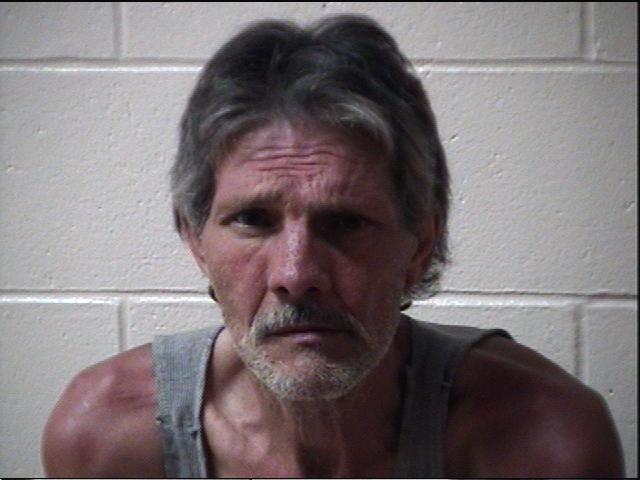 Since taking office, Sheriff Jerry Goodin has put a priority on tracking and keeping a location on all the counties sex and violent offenders. Effective immediately, the sheriff's office will be sending out notifications on all sex offenders who move into the county and sex offenders who move to a different location within the county. Sheriff Goodin has put deputy Don Campbell in charge of the Sex Offender Registry to make sure that the rules, laws and procedures pertaining to the Sexual Offender Registry are strictly adhered to by offenders.
-30-
Johnson
Contact Sheriff Jerry Goodin at Scott County Sheriff's Office (812)752-8400
All suspects are innocent until proven guilty in a court of law.