Drug Arrests Keep Rolling
04/26/2019
Scott County Sheriff's Office
Sheriff Jerry Goodin
News Release
111 South First Street Date 04/26/2019
Scottsburg, Indiana 47170
Immediate Release
Drug Arrests Keep Rolling
Scott County-On April 25, 2019, Deputies Joe Baker, Darin Marshall and Todd Hooker with the Scott County Sheriff's Office traveled to Green Acres Subdivision to investigate a tip of the sales of illegal narcotics. Upon arriving and continuing the investigation Everett May, 74, of Scottsburg was arrested for Possession of a Schedule 1, 2, 3 or 4 Controlled Substance, Dealing in Marijuana, Maintaining a Common Nuisance and Possession of Paraphernalia. During the investigation over $17,000.00 in US currency and nearly two pounds of Marijuana were seized.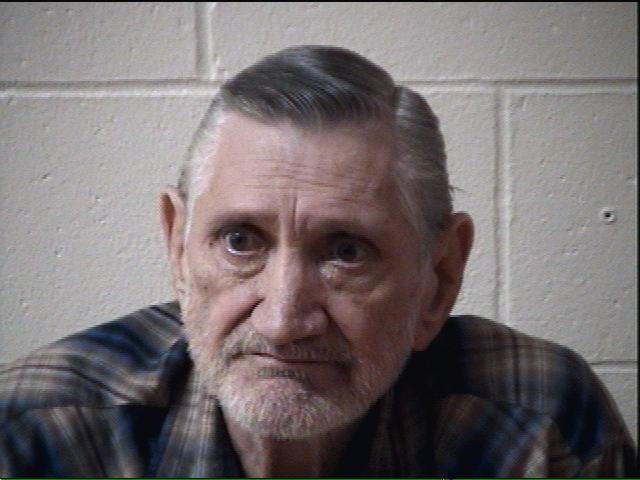 On April 26, 2019 Captain Joe Guarneri with the Scott County Sheriff's Office conducted a traffic stop in Scottsburg. After an investigation occurred Amy Johnson, 34, of Deputy was arrested for Driving While Suspended Prior, Possession of a Schedule I, II, III or IV Controlled Substance and Possession of Marijuana.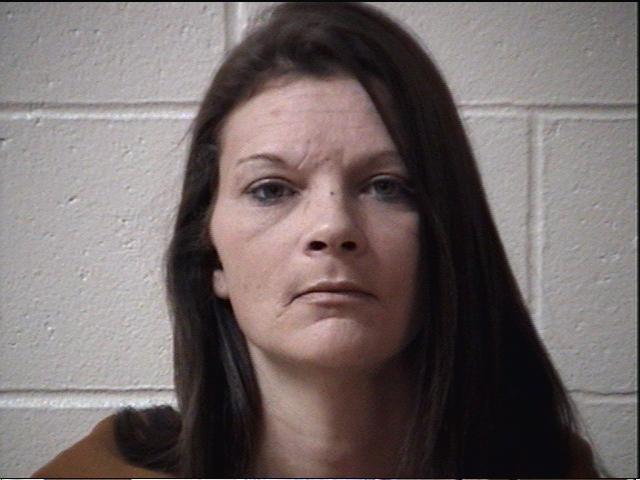 -30-
Johnson
Contact Sheriff Jerry Goodin at Scott County Sheriff's Office (812)752-8400
All suspects are innocent until proven guilty in a court of law.