Arrest Linked to Overdose
04/11/2019
Scott County Sheriff's Office
Sheriff Jerry Goodin
News Release
111 South First Street Date 04/11/2019
Scottsburg, Indiana 47170
Immediate Release
Arrest Linked to Overdose
Scott County-As part of Sheriff Jerry Goodin's campaign for a drug free Scott County, he promised to investigate all over doses to find the drug dealer involved. Over the last two days deputies with the Scott County Sheriff's Office responded to and or assisted with two separate overdoses. Investigations were initiated, with the assistance of the Scott County Prosecutor's Office. After the completion of one of the investigations deputies arrested Autumn Campbell, 36, of Crothersville, IN, for Dealing Heroin. It is believed that one of the overdoses stemmed from illegal narcotics purchased from Autumn Campbell. Sheriff Goodin is extremely proud of the hard work of the deputies. Sheriff Goodin also praised the assistance from the the Indiana State Police and the Austin Police Department for their help.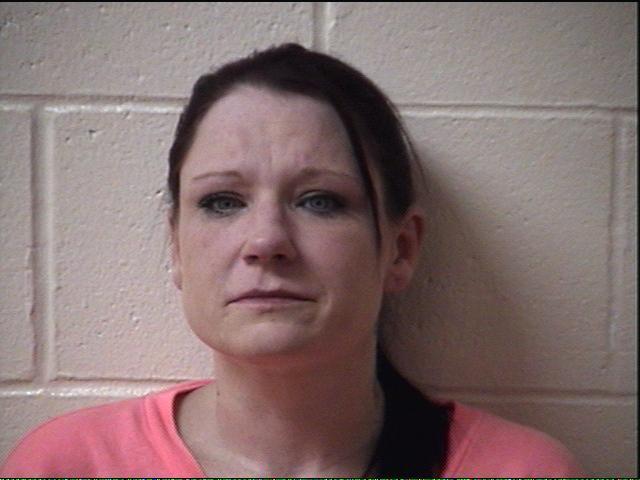 -30-
Johnson
Contact Sheriff Jerry Goodin at Scott County Sheriff's Office (812)752-8400
All suspects are innocent until proven guilty in a court of law.