Another Drug Arrest by the Scott County Sheriff's Office
04/10/2019
Scott County Sheriff's Office
Sheriff Jerry Goodin
News Release
111 South First Street Date 04/10/2019
Scottsburg, Indiana 47170
Immediate Release
Another Drug Arrest by the Scott County Sheriff's Office
Scott County-On April 9, 2019 deputies with the Scott County Sheriff's Office responded to Pine Hill Road on an attempt to serve an outstanding arrest warrant. Upon arrival Seth Carter, 30, of Lexington was arrested on the outstanding warrant. Seth Carter also received additional charges of Possession of Heroin and Possession of a Schedule I, II, III or IV Controlled Substance.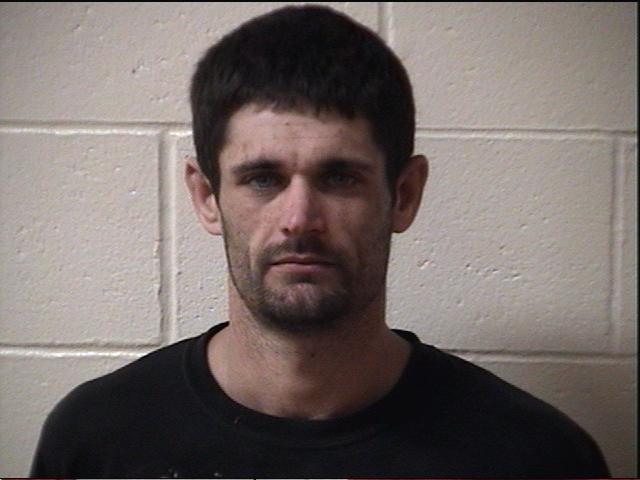 -30-
Johnson
Contact Sheriff Jerry Goodin at Scott County Sheriff's Office (812)752-8400
All suspects are innocent until proven guilty in a court of law.