Traffic stop leads to another drug arrest
02/22/2019
Scott County Sheriff's Office
Sheriff Jerry Goodin
News Release
111 South First Street Date 02/22/2019
Scottsburg, Indiana 47170
Immediate Release
Traffic stop leads to another drug arrest
Scott County-On February 21, 2019, Deputies with the Scott County Sheriff's Office conducted a traffic stop near the intersection of US 31 and Vest Street in Scottsburg. After the investigation was completed Gretchen Whicker, 47, of Scottsburg was arrested and transported to the Scott County Jail for the following charges.
Possession of Methamphetamine Possession of marijuana/Hash oil/ Hashish or Salvia Possession of a Schedule I, II, III or IV Controlled Substance
Deputies were assisted by Officers from the Scottsburg City Police Department.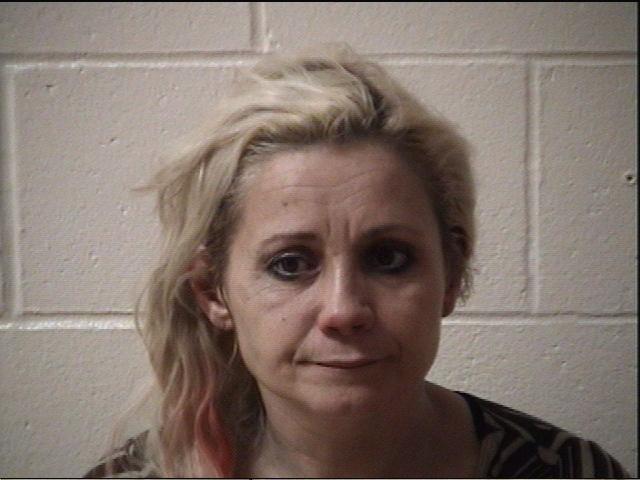 -30-
Johnson
Contact Sheriff Jerry Goodin at Scott County Sheriff's Office (812)752-8400
All suspects are innocent until proven guilty in a court of law.