New Release
02/04/2019
Scott County Sheriff's Office
Sheriff Jerry Goodin
News Release
111 South First Street February 4, 2019
Scottsburg, Indiana 47170
Immediate Release
Felony Arrests over the Last Couple of Days for the Scott County Sheriff's Office
Scott County-On February 1, 2019 Deputy Huber conducted a traffic stop in Scottsburg near the Sav-A-Lot. As he was conducting his investigation he made contact with the driver identified as Gregory Easterly. After speaking with Gregory Easterly he ran a check of the VIN on the vehicle and learned that the vehicle had been reported as stolen. Gregory Easterly, 38 of Deputy, Indiana was taken into custody and arrested for Auto Theft which is a Level 6 Felony. He was transported and secured at the Scott County Security Center.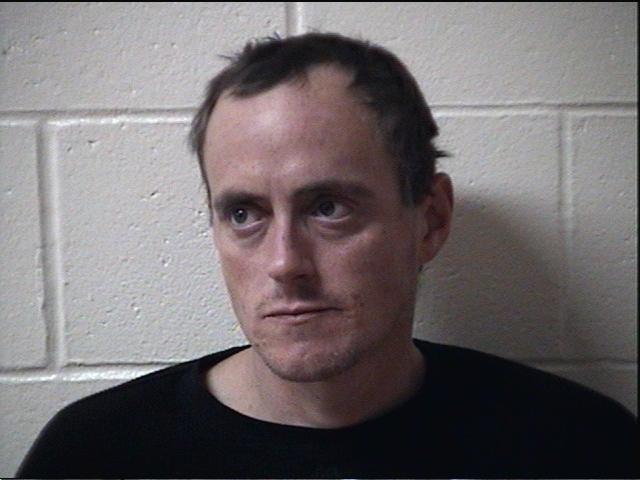 On February 2, 2019 Sergeant Watterson observed a vehicle sitting at Pioneer Village at a very late hour after the business had closed. He made contact with the occupant identified as Jonathan Leonard Gilpin and began an investigation. It was found that Jonathan Gilpin had originally given a false name however eventually gave his correct name and identifiers. Jonathan Gilpin at one point in the investigation became uncooperative and actually grabbed Sergeant Waterson's hand. Upon completing the investigation Jonathan Gilpin was found to be in possession of several different types of narcotics. Jonathan Gilpin, 27 of Seymour, Indiana was arrested and transported to the Scott County Security Center where he was charged with the following charges which consists of numerous Felonies and Misdemeanors:
-Possession of Methamphetamine -Possession of Cocaine Or Schedule I or II Narcotic Drug -False Informing -Maintaining A Common Nuisance -Resisting Law Enforcement -Possession of Paraphernalia -Dealing In Methamphetamine -Possession of a Schedule I, II, III, Or IV Controlled Substance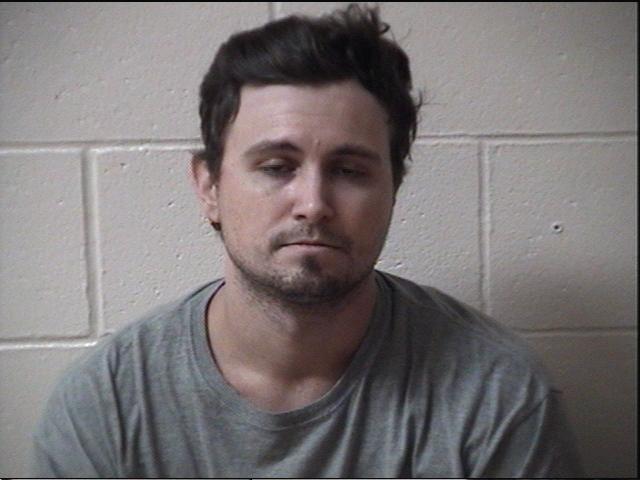 On February 3, 2019 while on routine patrol Deputy Coomer attempted to conduct a traffic stop near the Johnson Elementary School. The vehicle being operated by Jeremy S. Merritt did not stop for Deputy Coomer. Jeremy Merritt continued driving until reaching an address in Lexington Indiana. After finally stopping Jeremy Merritt refused to follow verbal commands triggering Sergeant Watterson to deploy his K-9 Cyrus for assistance. With the assistance of Cyrus Jeremy Merritt, 40 of Lexington, Indiana was taken into custody. Jeremy Merritt was transported to the Scott Memorial Hospital for evaluation of any wounds that might have been sustained from K-9 Cyrus. He was treated and released and then transported to the Scott County Security Center. Upon arrival Jeremy Merritt was charged with the following charges:
Operating While Intoxicated Resisting Law Enforcement Uses Vehicle Resisting Law Enforcement Reckless Driving Disorderly Conduct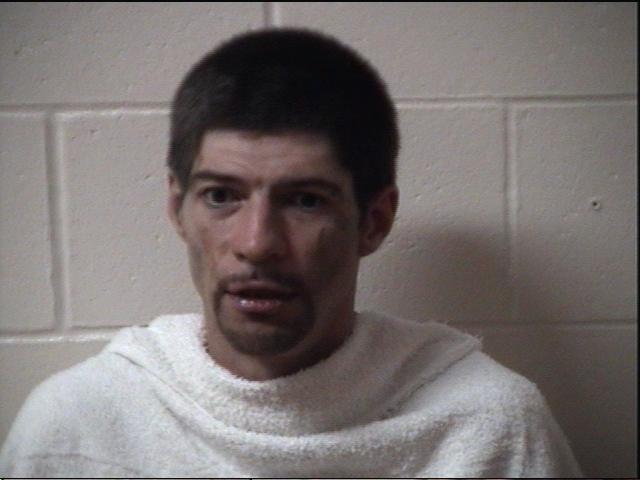 -30-
All subjects are presumed innocent until proven guilty in a Court of Law.
Johnson
Contact Sheriff Jerry Goodin at Scott County Sheriff's Office (812)752-8400