Not Just Another Marijuana Arrest
01/29/2019
Scott County Sheriff's Office
Sheriff Jerry Goodin
News Release
111 South First Street Street January 29, 2019
Scottsburg, Indiana 47170
Immediate Release
NOT JUST ANOTHER MARIJUANA ARREST
Scott County-Scott County Sheriff's Deputies received a tip of dealing and manufacturing marijuana in the Austin area. It was also learned that the suspect was allegedly selling candy laced with marijuana, also known as marijuana edibles. These edibles are commonly known on the street to be used to entice children. On January 28, 2019, a visit to a residence located at the 204 Water's Edge Apartment Complex by deputies Joe Baker and Rex Herald resulted in nearly four pounds of marijuana and alleged marijuana edible candies, being located. Austin Noble, 19, from the above mentioned address, was arrested on the charge of Possession of Marijuana, A Misdemeanor, and incarcerated at the Scott County Jail.
This case is continuing with possible further charges after the case is reviewed by the Scott County Prosecutor's Office.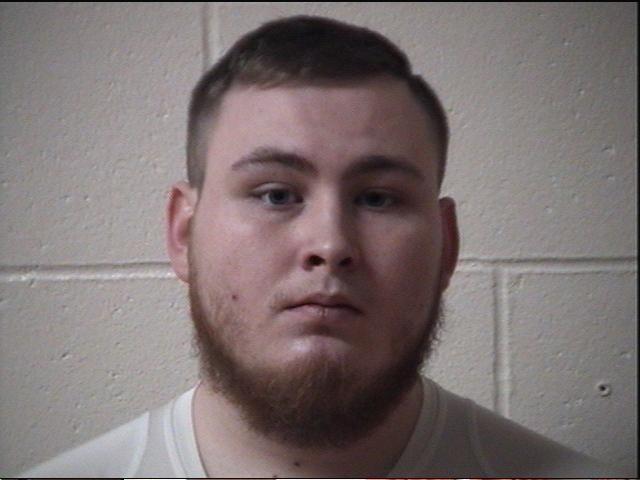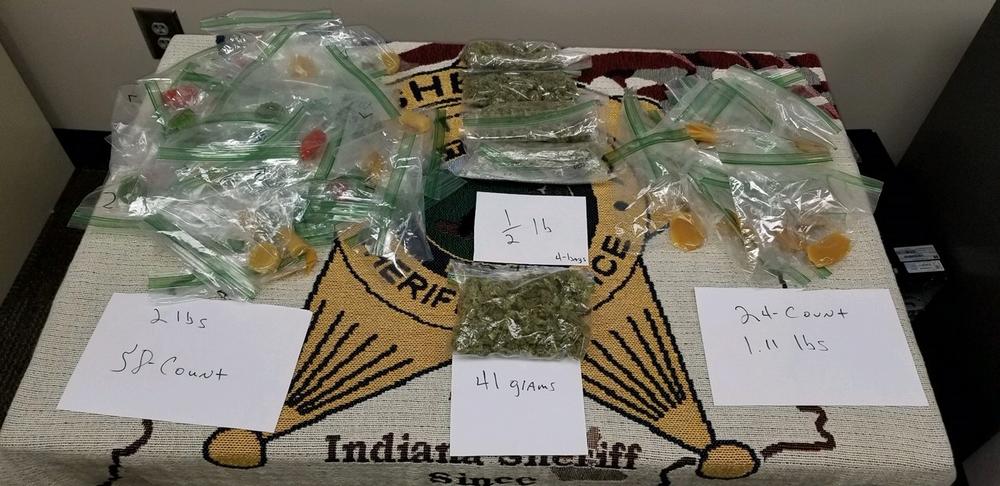 -30-
Media Note-A photo of the arrested is attached. A photo of the evidence seized is also attached.
All subjects are presumed innocent until proven guilty in a Court of Law.
Shofner/Johnson/Goodin
Contact Sheriff Jerry Goodin at Scott County Sheriff's Office (812)752-8400
If you or someone you know is a victim of domestic violence, contact the Scott County Sheriff's Office at (812)752-8400.