Burglary Arrest 01-25-2019
01/25/2019
Scott County Sheriff's Office
Sheriff Jerry Goodin
News Release
111 South First Street
Scottsburg, Indiana 47170 January 25, 2019
Immediate Release
Burglary Arrest
Scott-Michael J. Mcintosh who is currently incarcerated at the Scott County Jail has been charged and arrested for level 5 Burglary, level 6 Theft, A misdemeanor theft and B misdemeanor criminal mischief.
The arrest was the result of a Burglary investigation that began back in December.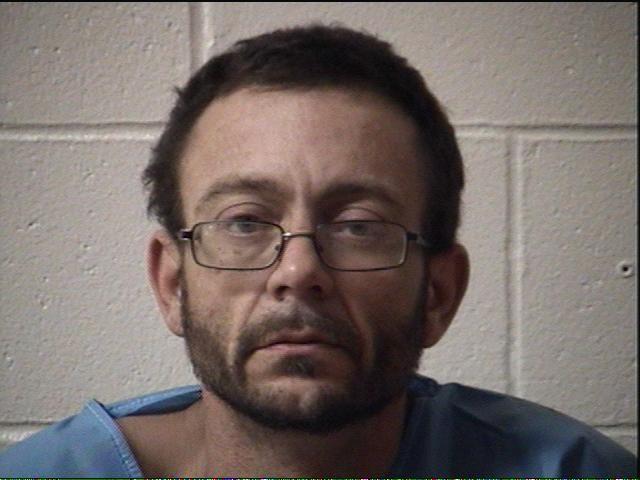 -30-
All subjects are presumed innocent until proven guilty in a Court of Law.
Shofner/Johnson
Contact Sheriff Jerry Goodin at Scott County Sheriff's Office (812)752-8400
If you or someone you know is a victim of domestic violence, contact the Scott County Sheriff's Office at (812)752-8400.