Another Arrest Made by Scott County Sheriff's Deputies
08/04/2023
Another Arrest Made by Scott County Sheriff's Deputies
Scott County- The following arrest was made by Scott County Sheriff's Deputies on August 3rd;
Samantha L. Hitch, 25, of Columbus, Indiana was arrested on a Warrant issued by the Indiana State Parole Board for a Parole Violation.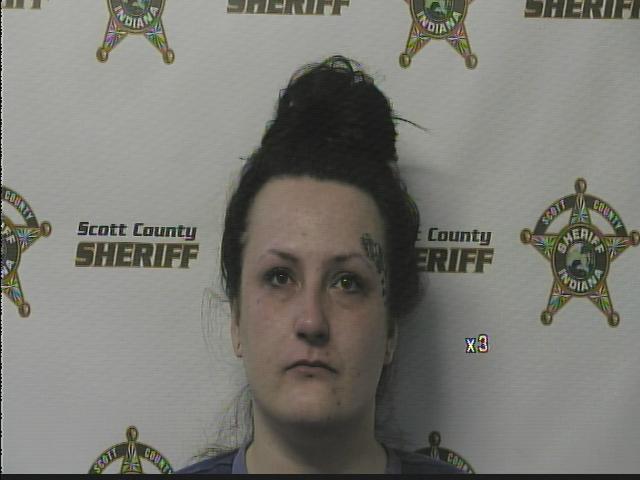 NOTE: If you have information to provide that would assist the Scott County Sheriff's Office in making our community safer, please call 812-752-5550. You can remain anonymous...together, we are making a difference.
-30-
Dawson
Contact Sheriff Jerry Goodin at Scott County Sheriff's Office (812)752-8400.
All subjects are innocent until proven guilty in a court of law.