The Scott County Sheriff's Office Administration Division is located inside the Scott County Security Center at 111 South 1st Street, Scottsburg, In. 47170
The office currently has two full-time employees (Administrative Assistant, Lorrie Boswell and Dispatch information officer, Patti Combs
Lorrie Boswell
Administrative Assistant
Lorrie has worked for the Sheriff's Office since 2016. Lorrie's duties include, but are not limited to: Process and audit of all invoices prior to payment, Prepares Sheriff's Offices payroll, Maintains all financial records in relationship to reimbursement for housing through IDOC, Maintains Sheriff's / Jail budgets, Provides information regarding account balances, as needed and Prepares tax warrants in accordance to state and federal standards.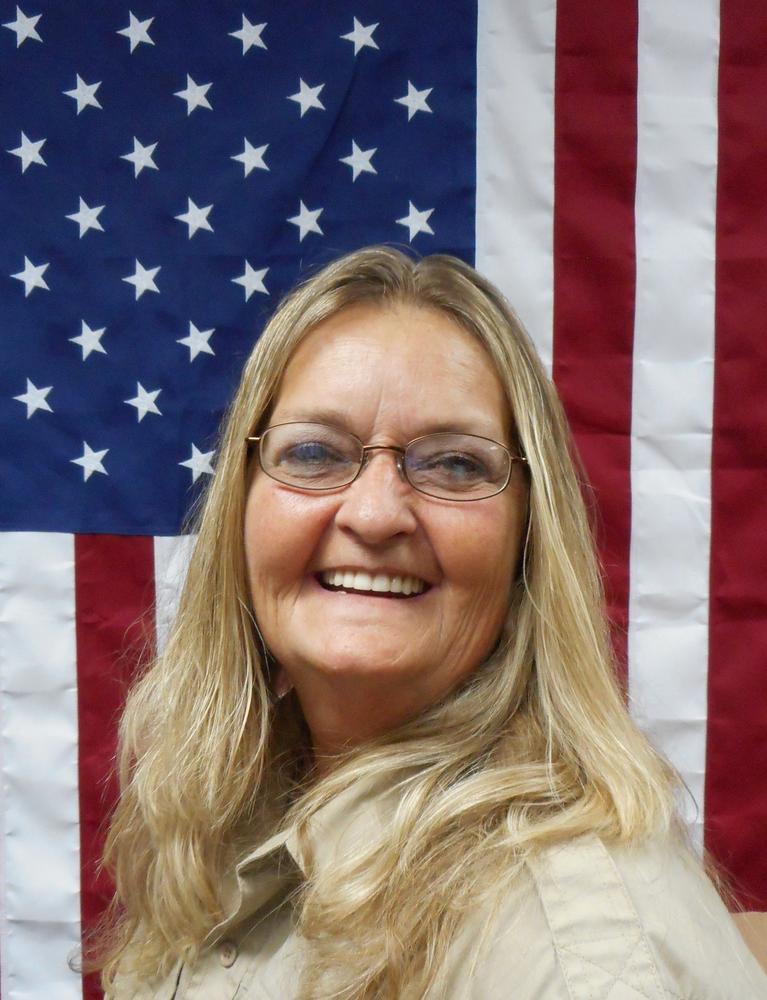 Patti Combs
Dispatch/Information Officer

Patti has worked for the Sheriff's Office since 2009. Patti's duties include but are not limited to: Taking fingerprints for gun permits, completing VIN checks, serving subpoenas and entering data, answering business and emergency telephone calls from the public and providing information and assistance, taking messages, and/or refering callers to more appropriate persons or agencies.
Patti communicates with walk-ins via intercom and in person, monitors security cameras, performs inquiries into jail data system as requested by officers and other authorized persons. Disseminates police information to patrol units and dispatches field units over police radio.
Scott County Sheriff's Office Chaplain's
Duties and Responsibilities
When a Deputy has been killed or seriously wounded/injured, a Sheriff's Office Chaplain will be called out to respond and offer spiritual counsel to those affected.
Sheriff's Office Chaplains will be called out to assist officials in making notifications to families of officers receiving serious injuries or upon death.
Sheriff's Office Chaplains should be called out to assist officers in making other serious injury or death notifications in particularly difficult situations. Chaplains will be called out to assist at the scene of just occurred confirmed fatal traffic accidents assisting with associated notifications as needed.
Attend and participate in funerals of active and retired members of the department.
Counsel Deputies with personal problems when requested.
Call on sick and injured Deputies personnel at home or in the hospital.
Conduct memorial services and religious activities.
Participate in departmental ceremonies.
Attend staff meetings as directed by the Sheriff or his designee.
When requested by the department, provide liaison to other religious leaders in the community.
Provide pastoral care in crisis situations.
Maintain a visible presence to all departmental personnel.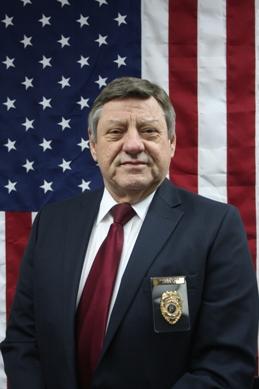 Sonny Fugate
Oct. 1996 Started Chaplaincy program and founded Scott County Police Chaplains Association (SCPCA) for Scott Co. Indiana, USA Nov. 96 Sonny became a chaplain for Austin Police Department, Scottsburg City Police & Scott County Sheriff Department Member of, International Conference of Police Chaplains (www.icpc4cops.org) Pastor of the Scottsburg Church of God Sonny still serves as an active on-call chaplain
Sonny has a Master Level Credential in Chaplaincy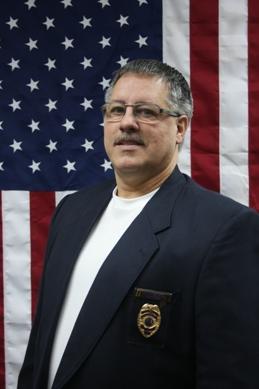 David W Richie
A founding member of SCPCA, Nov. 1996 David became a chaplain for
Austin Police Department, Scottsburg City Police & Scott Co. Sheriff Dept.
Member of, International Conference of Police Chaplains
Ordained Chaplain & Executive Director Of Community Life
David has a Master Level Credential in Chaplaincy and still serves as an active on-call chaplain